Après plusieurs années de vacances passées sur cette île, L&D, deux anglais, ont choisi d'emmener leurs invités avec eux pour célébrer leur mariage sur l'île de Ré.
Ils souhaitaient organiser un long weekend dans une jolie villa pour leur 40 invités dans un esprit plage, détente et festif.
Nous leur avons donc trouvé la villa coup de cœur qui réunissait tous les critères puis nous avons échangé pendant plusieurs mois pour créer ce jour parfait.
Le jour J le soleil était au rendez-vous, on pouvait sentir l'odeur de la forêt de pins au fond du jardin et entendre le bruit des vagues au loin. Une ambiance très apaisante. Tout le monde était d'humeur joyeuse et se préparait tranquillement.
En début d'après-midi les invités sont arrivés petit à petit pour la cérémonie qui avait lieu dans le jardin, à côté de la piscine et sous un bel olivier. A la fin de cette cérémonie très émouvante, les mariés ont porté un toast avant de partir avec tout ce petit monde faire une balade à la plage. Pendant ce temps nous avons changé le décor et ils sont revenus un peu plus tard pour le cocktail, suivi du dîner et de la soirée sur les airs pop rock & folk d'un chouette groupe de musique !
Petit mot des mariés
My husband and I married on Île de Ré in September 2018 and it was such a wonderful and magical day which would not have been possible with Charlotte and Lea, also known as 'Mademoiselle Dit Oui'. From the moment we started speaking everything was made so very easy for us. With neither my husband or I speaking French we were worried about the prospect of putting all our faith into wedding planners to do the translating for us and making sure the vision we had translated into the reality for the day. It couldn't have gone any better.
Charlotte and Lea were always at the end of their email whenever we needed them and they kept us updated regularly along the way. We never felt out of the loop and we were always provided with plenty of choice and recommendations. They know the island so well and that made a huge difference. They also took pride in paying attention to what we wanted and finding what would match the vision we had. The whole experience felt incredibly personal and not like those wedding planners who just do the same thing every time.
We just didn't feel any of the usual stress people talk about when they get married as Charlotte and Lea handled everything with such ease! When you're far away and don't see things come together in front of your eyes over the months leading up to the day, it can be a bit of a worry but we needn't have worried as the day was just beyond all expectations. It came together better than we could ever have imagined and Charlotte and Lea were just fantastic.
All of our guests had the very best day. I cannot recommend Charlotte and Lea enough. For any other English people looking to marry on Île de Ré, this women should be your go to!
We went with some tradational English things (like an English style wedding cake) but also took recommendations on some of the traditional French things which are done and we're so pleased. We had a follow up brunch the next day and it was wonderful!
Thank you, thank you, thank you! A day to remember forever!
Lillie and David
xx
Photographe : Rebecca Vaughan Cosqueric
Vidéaste : Julien Zolli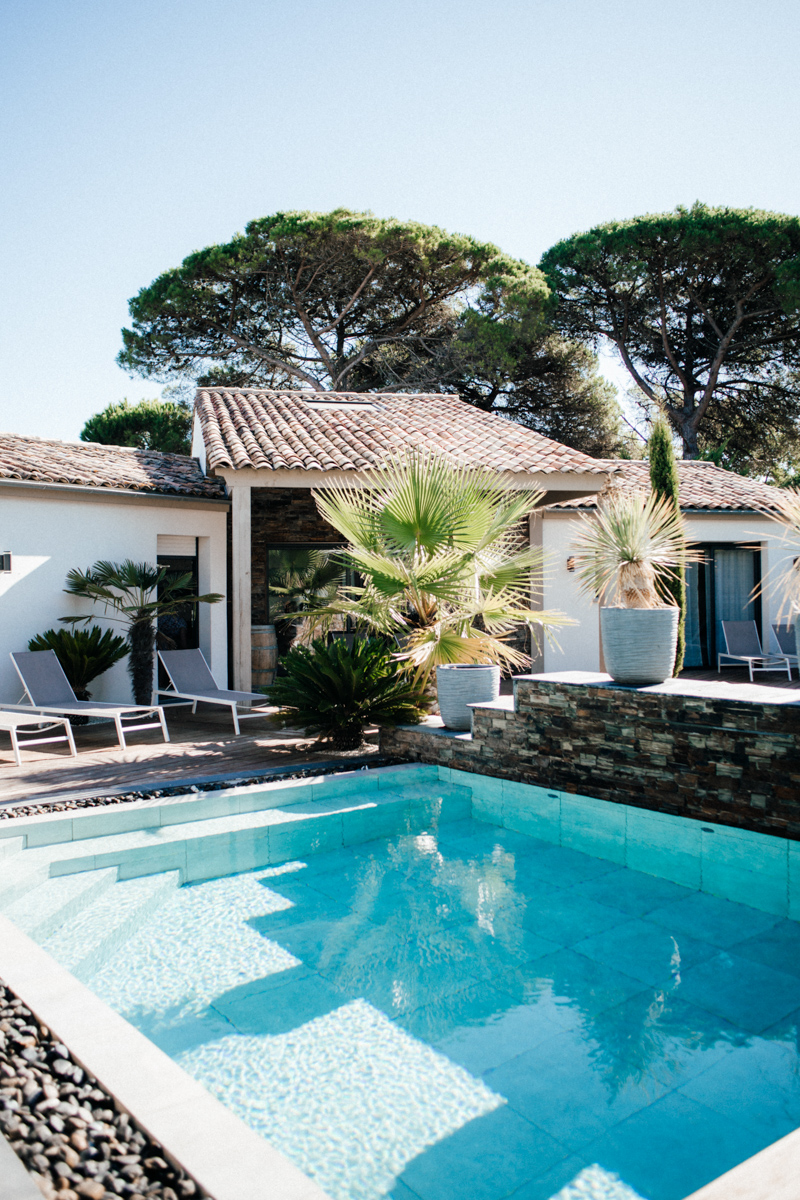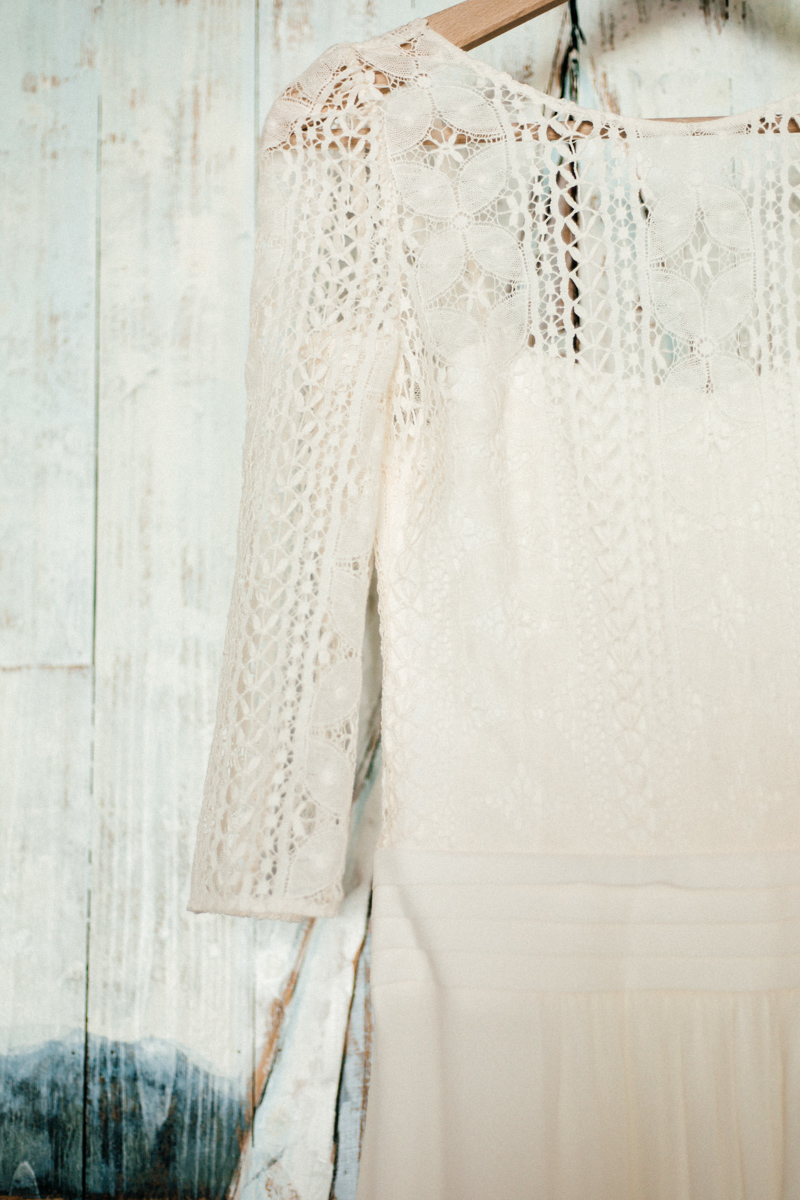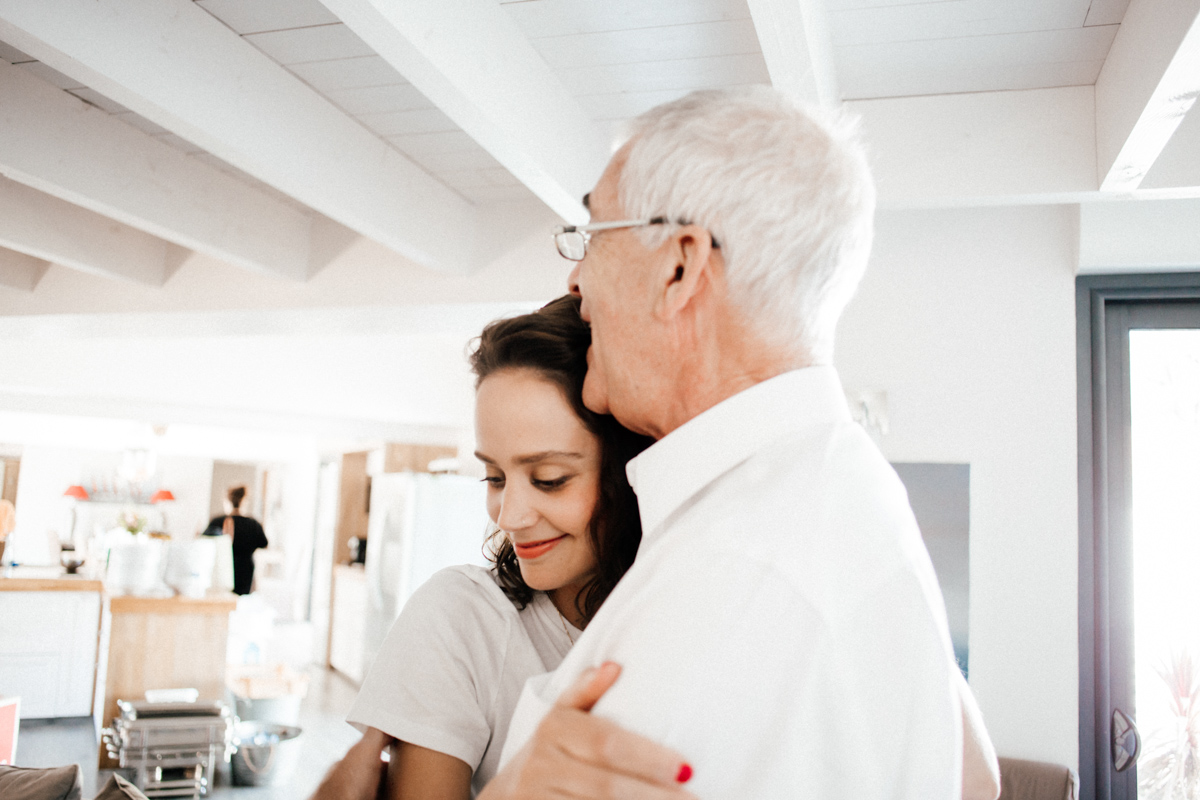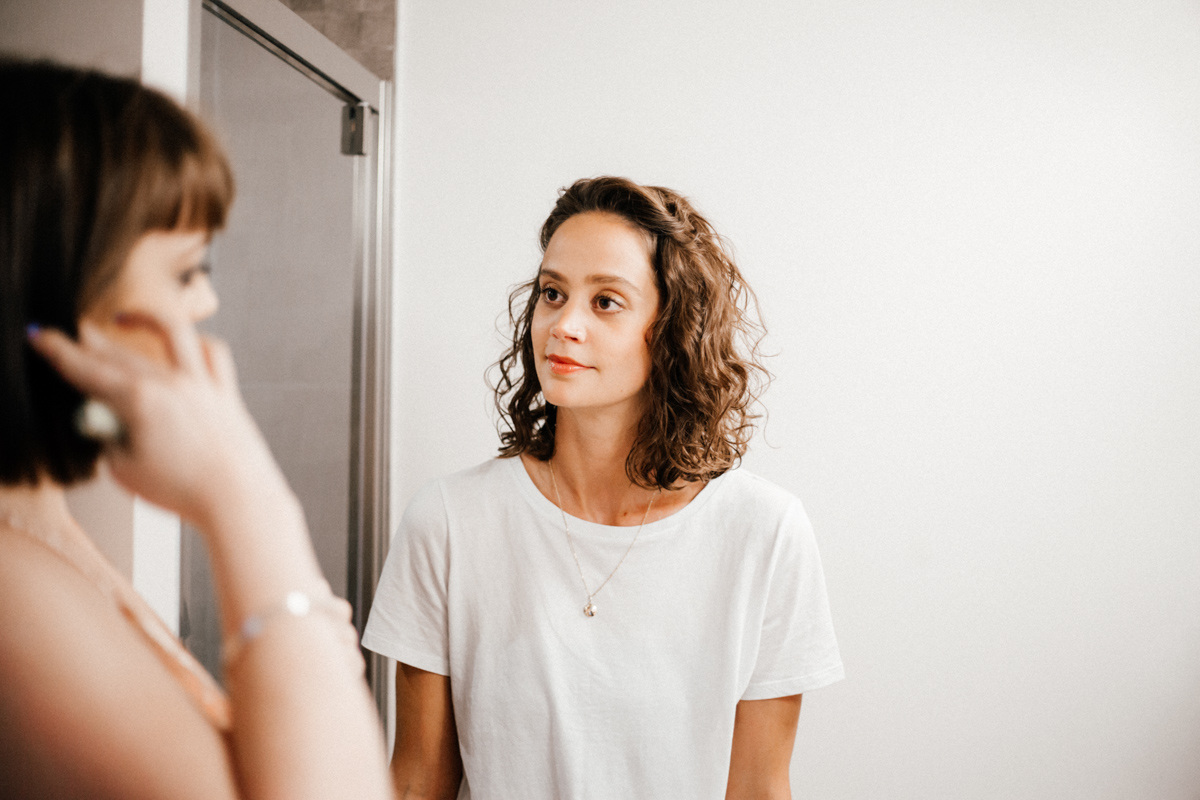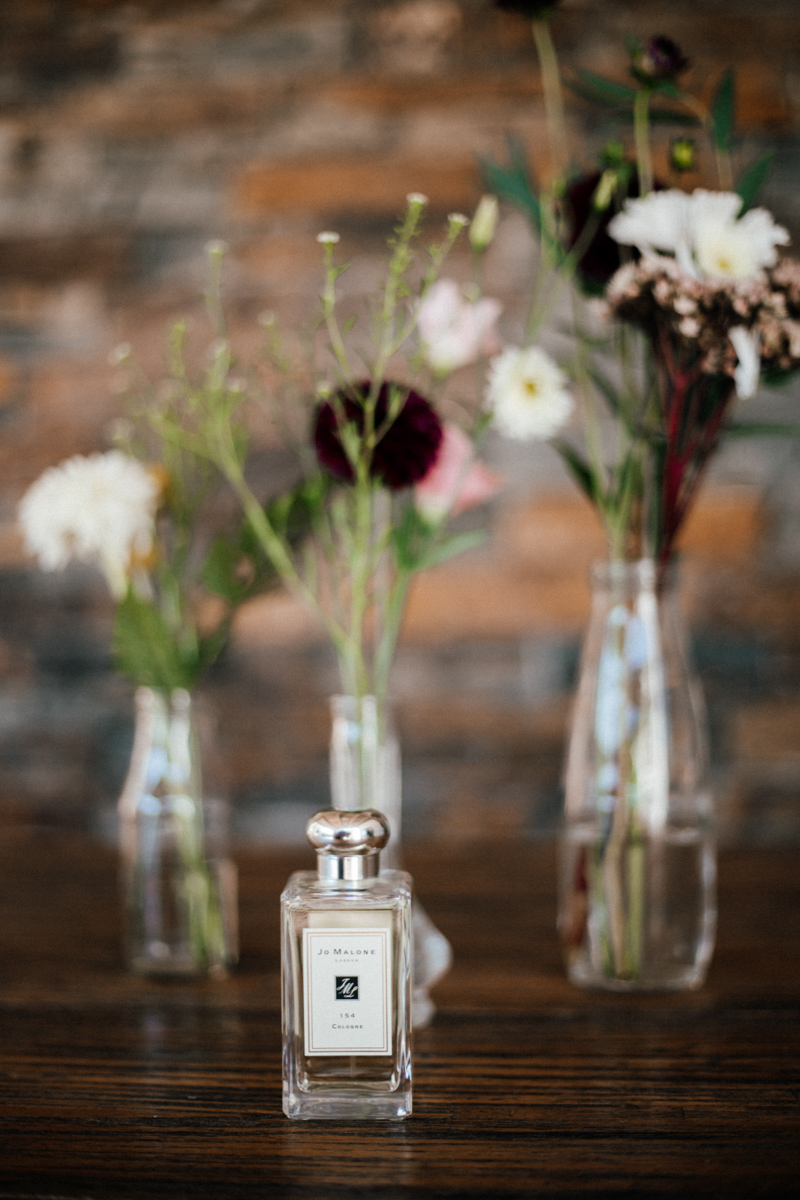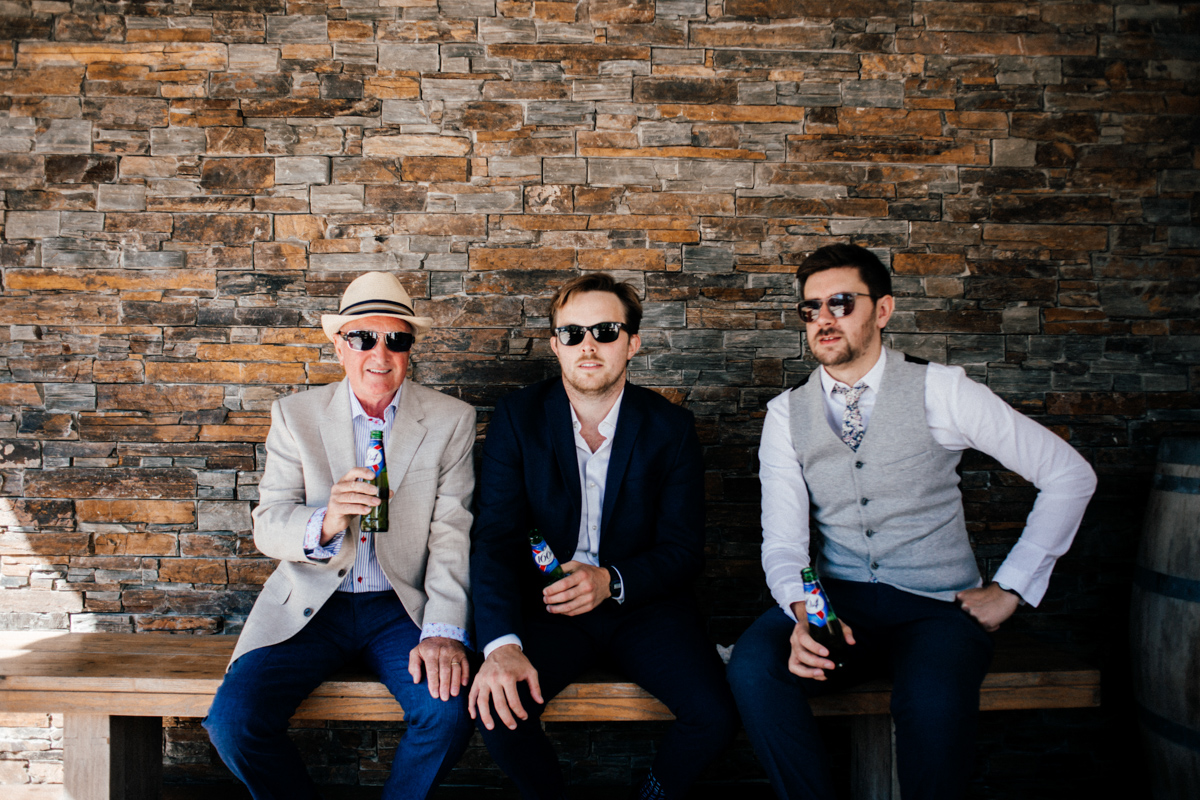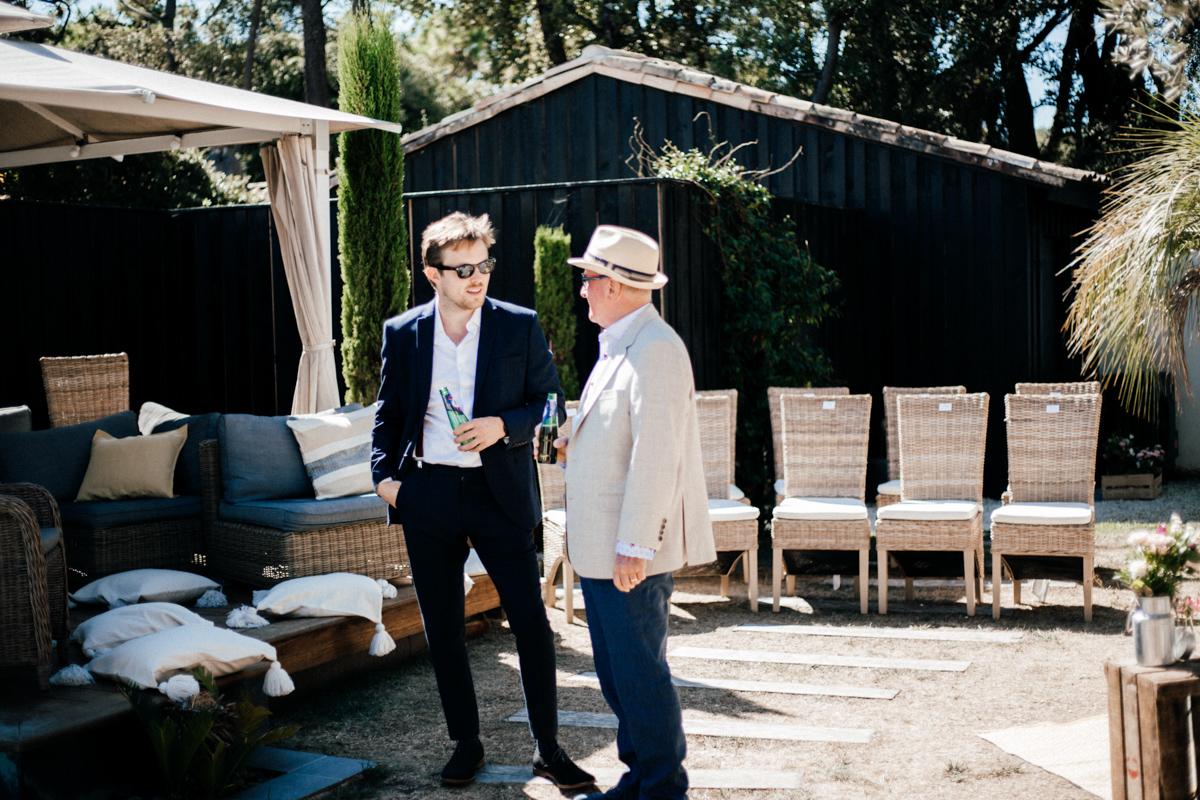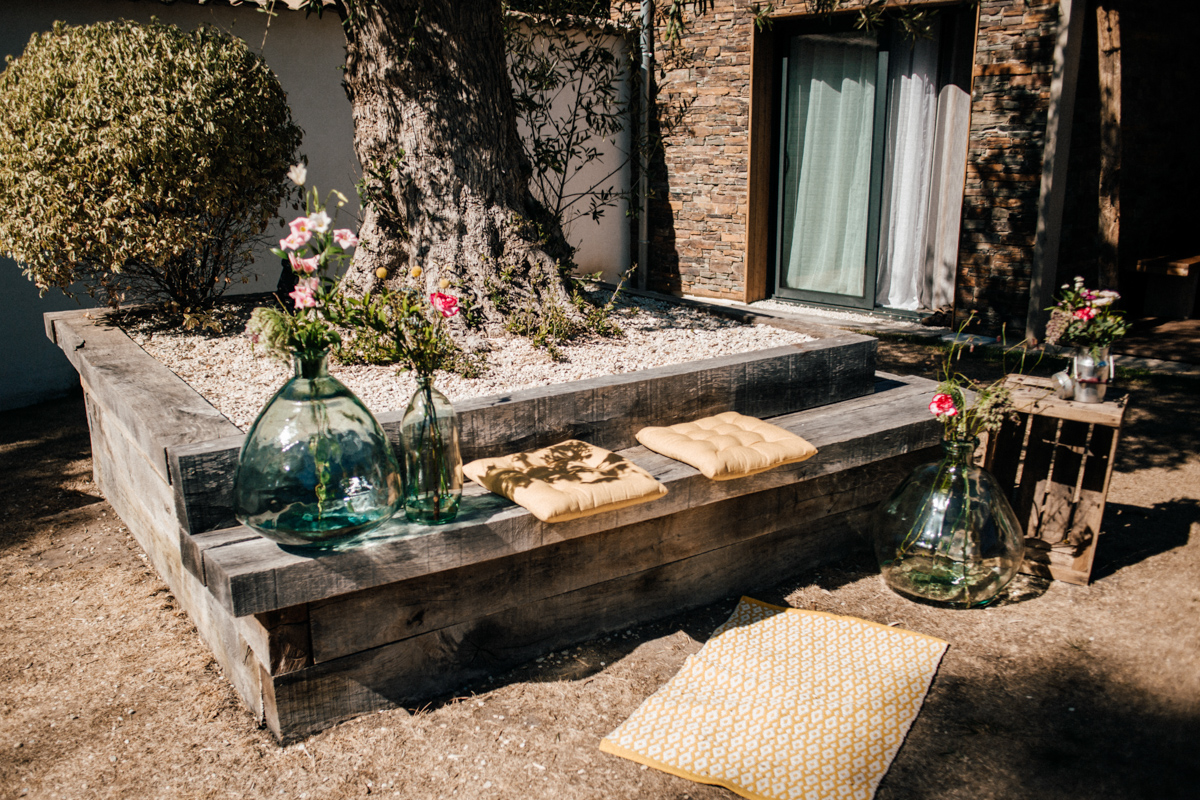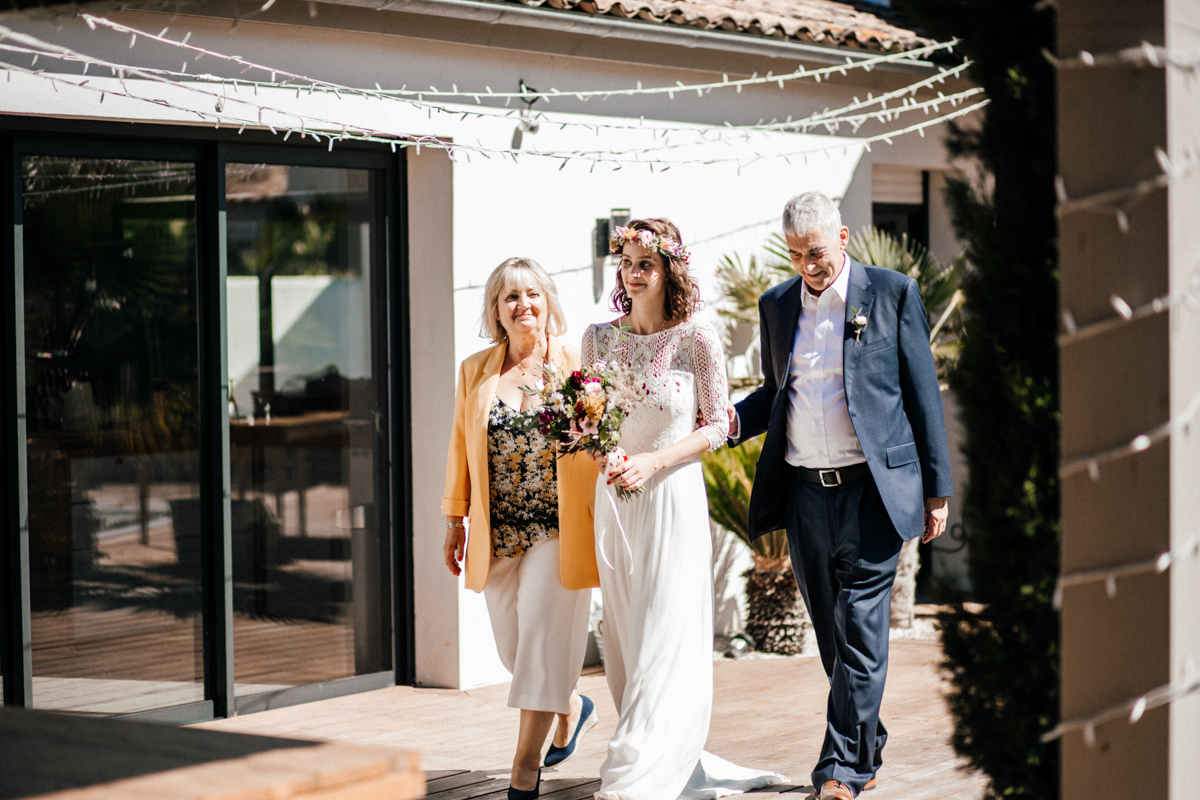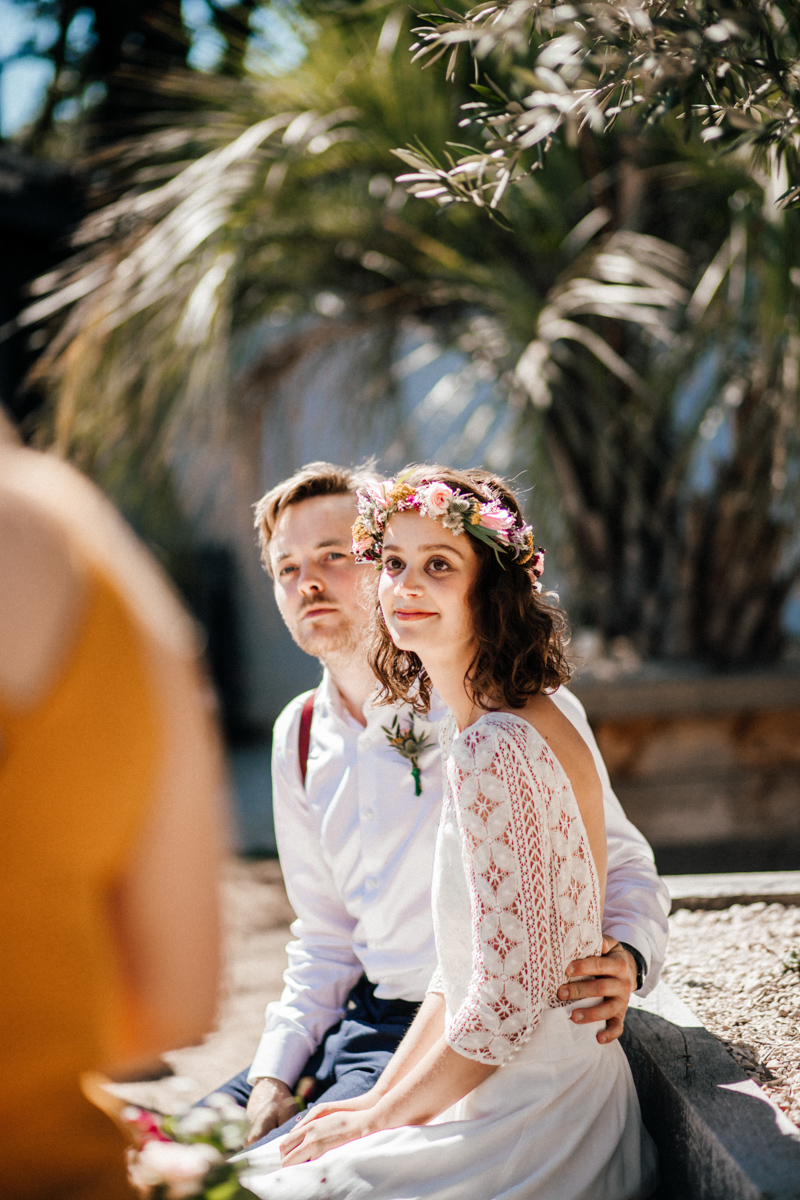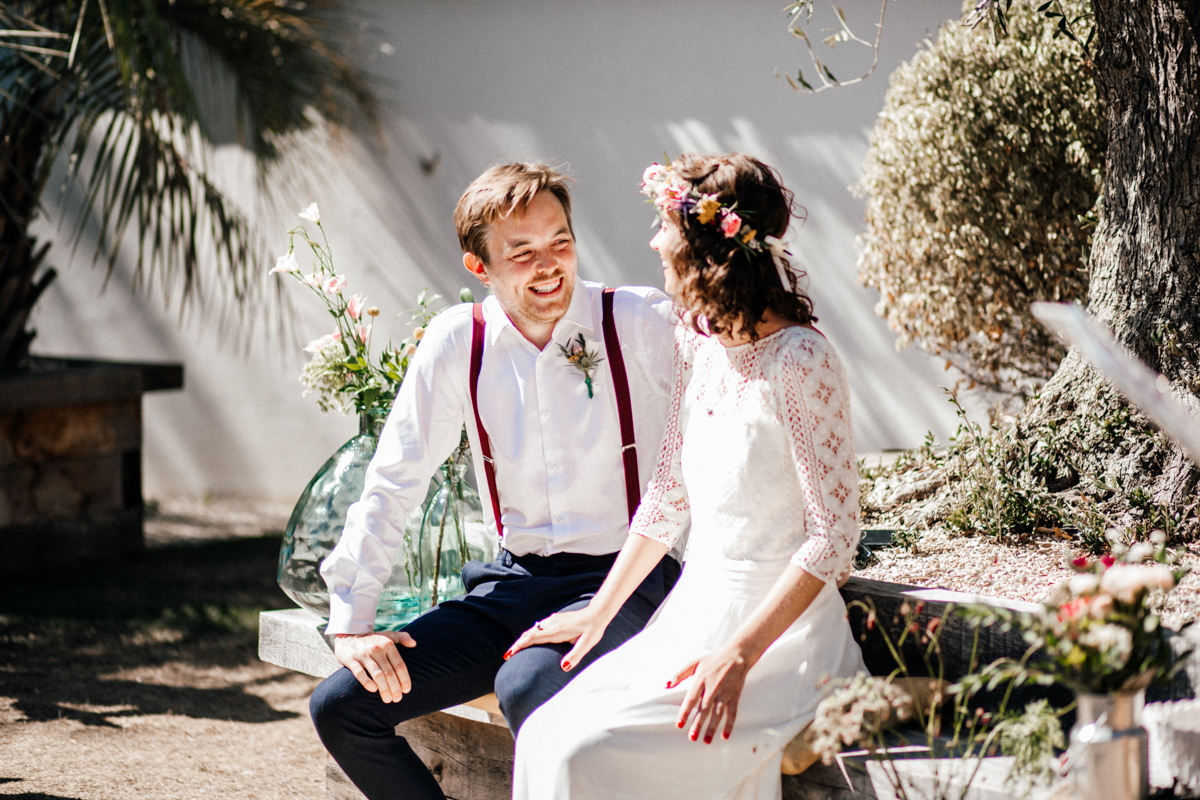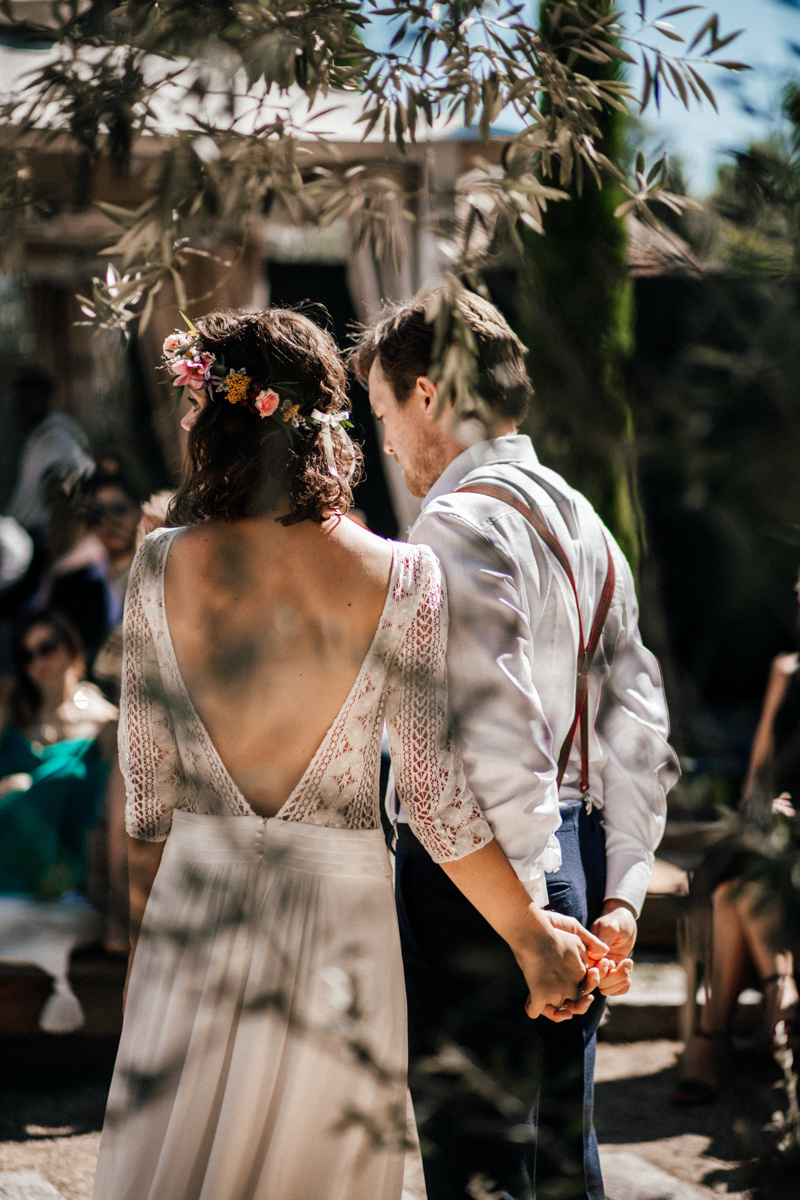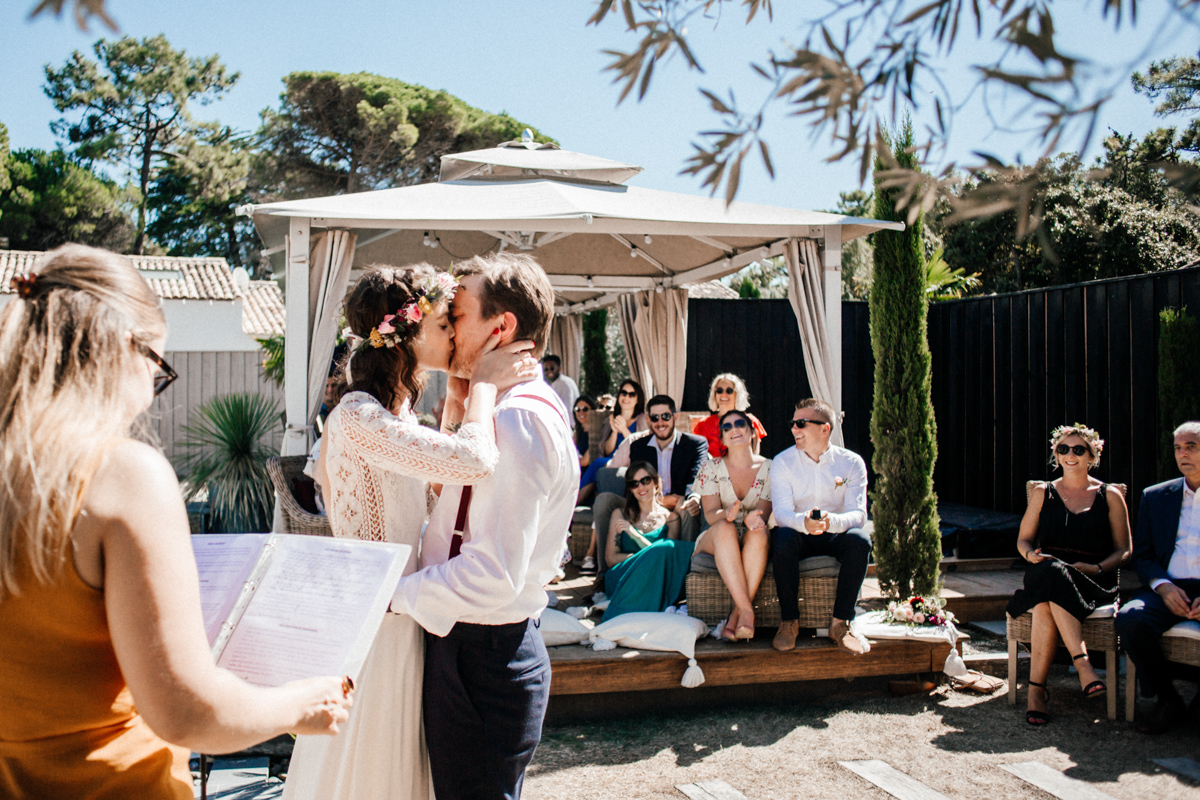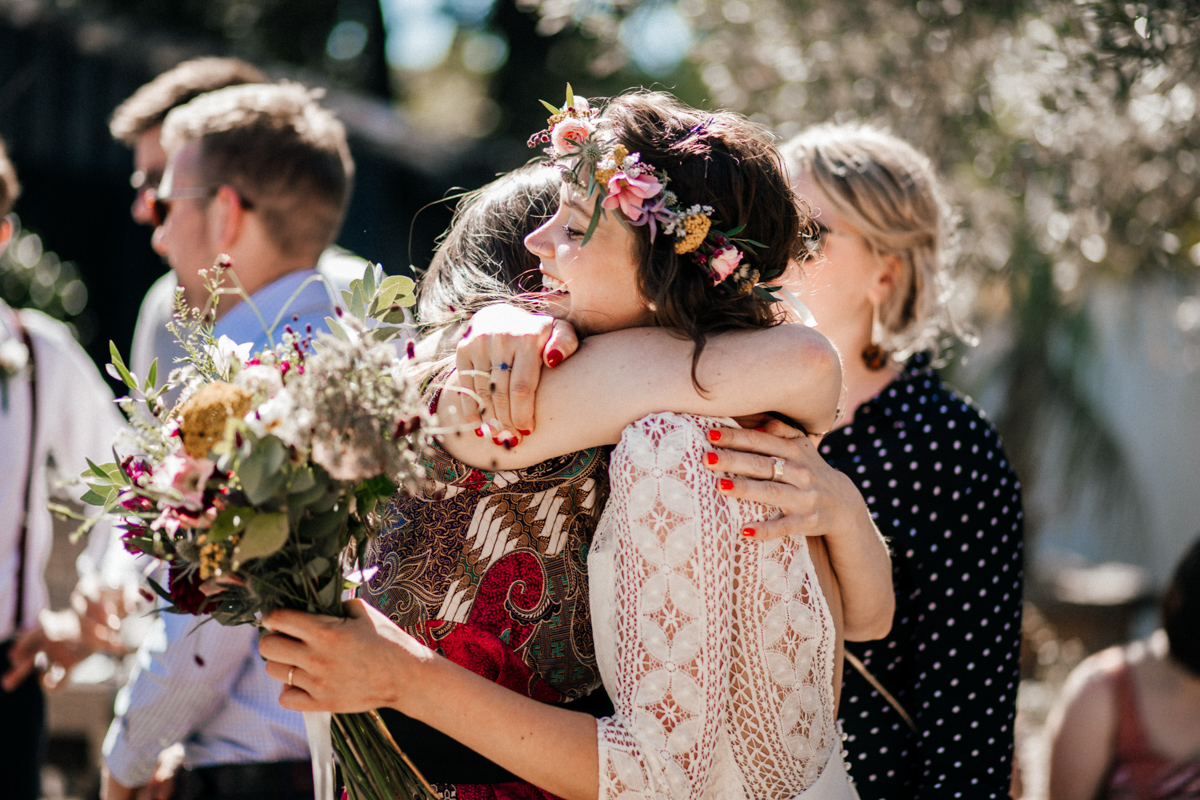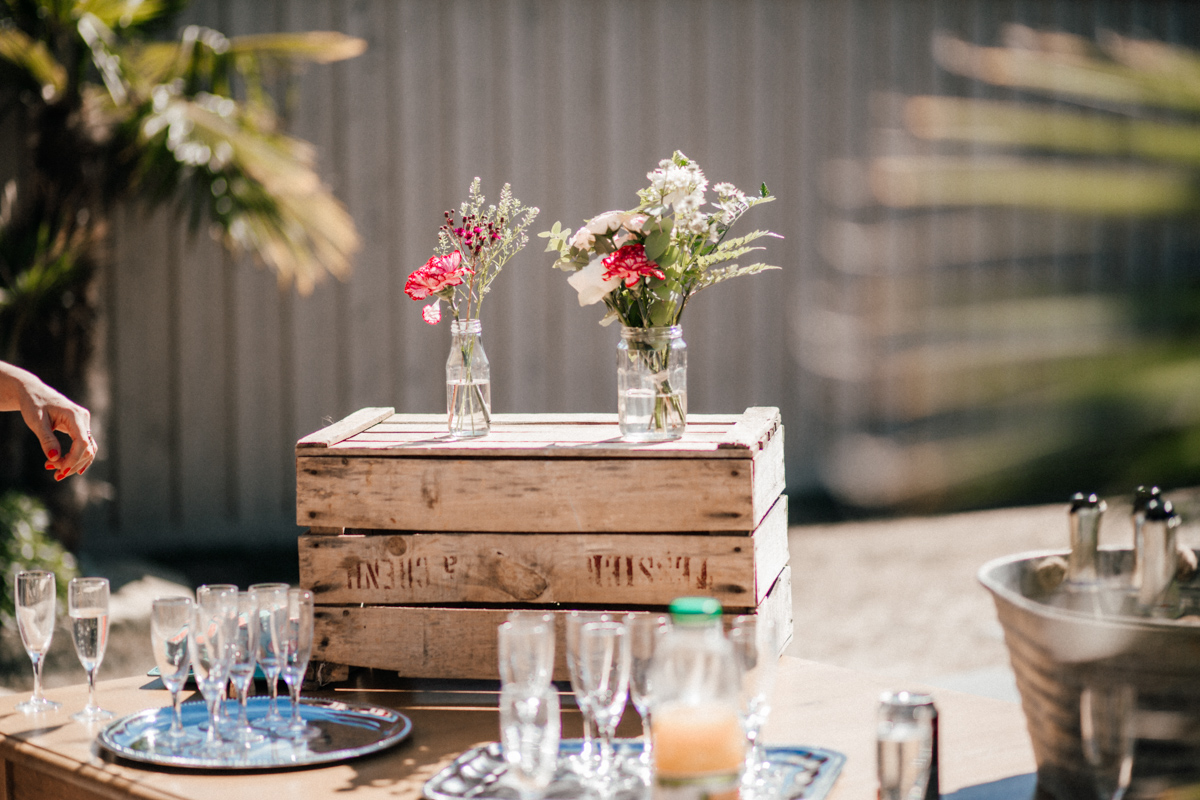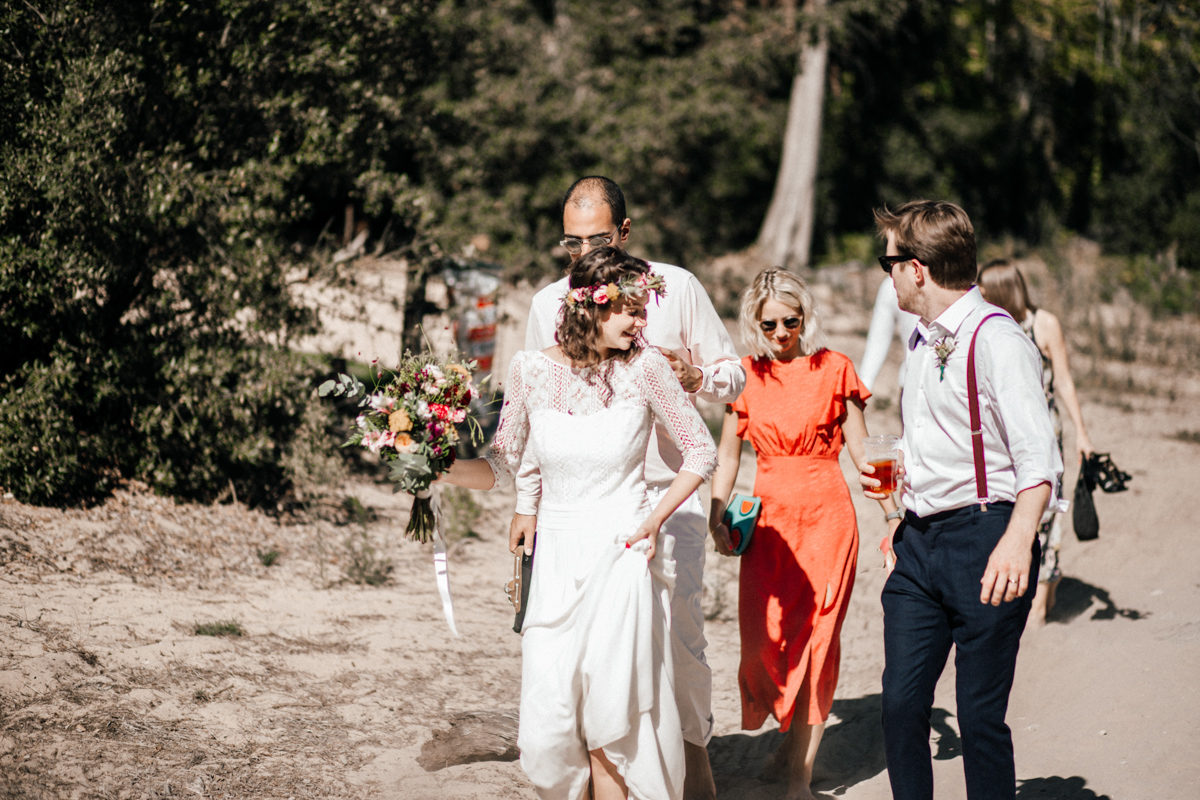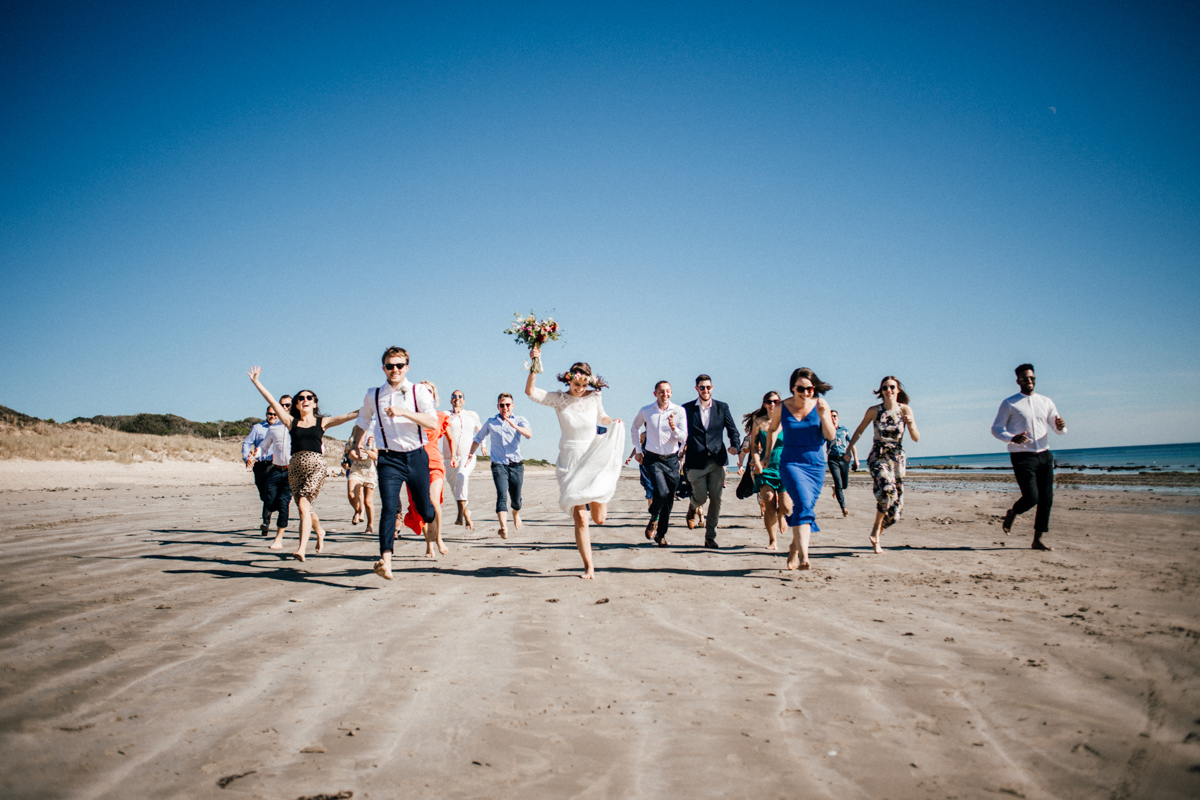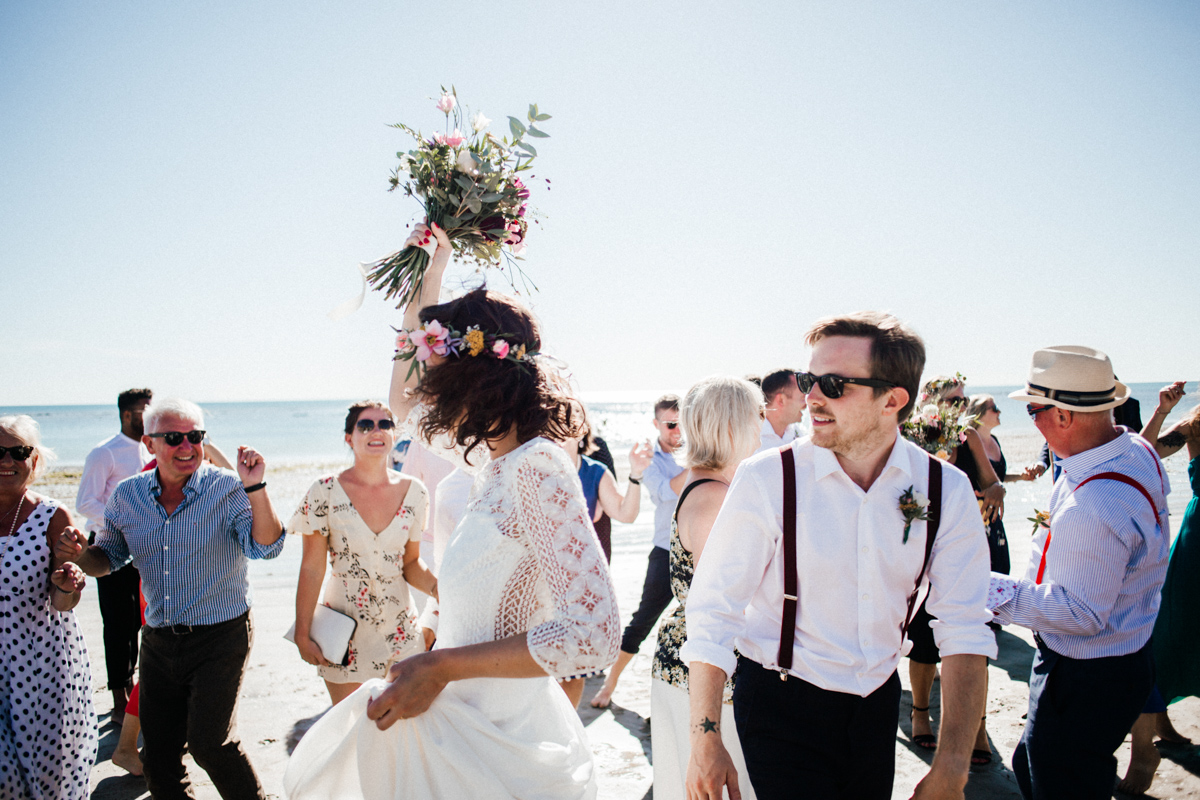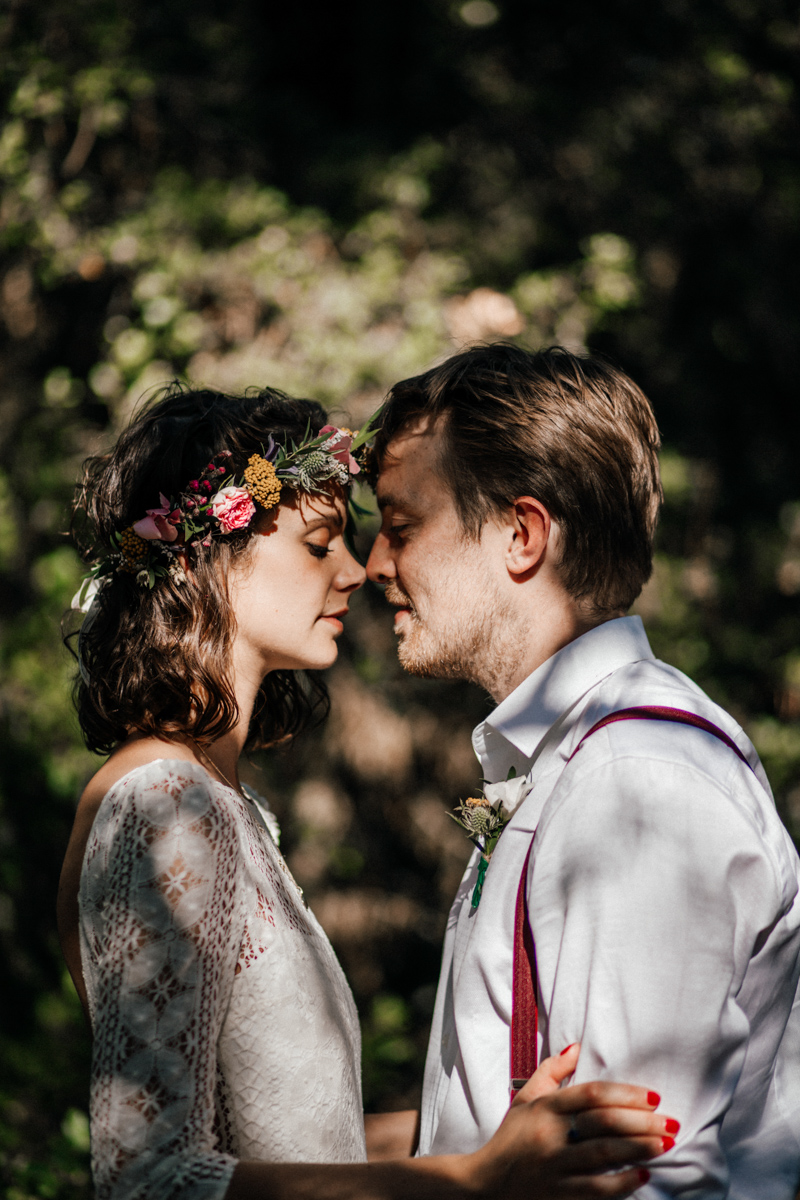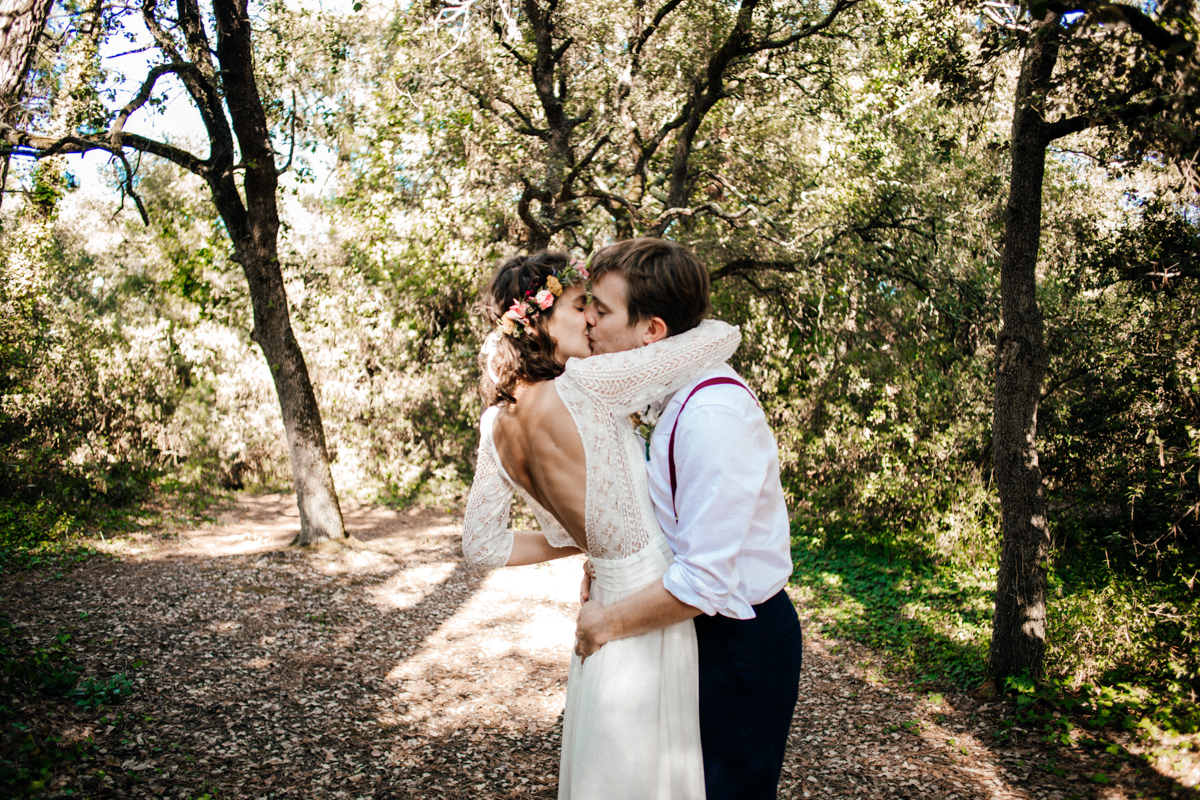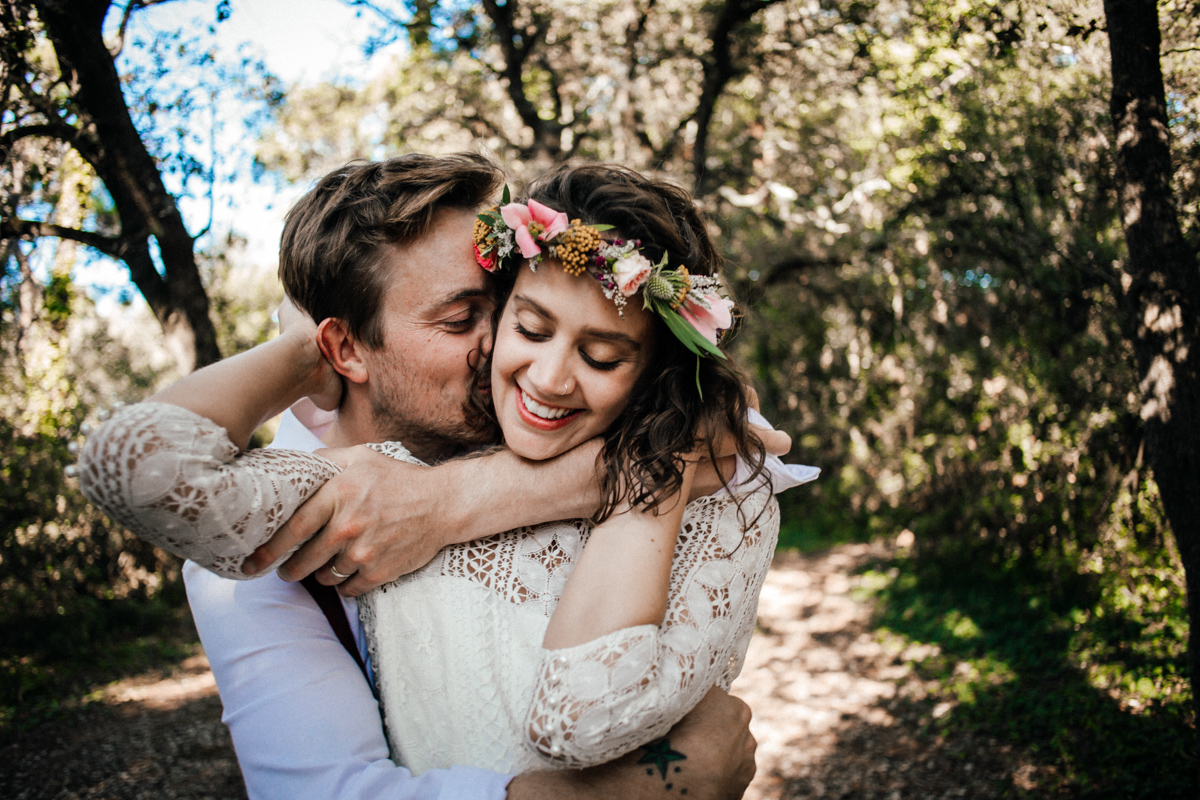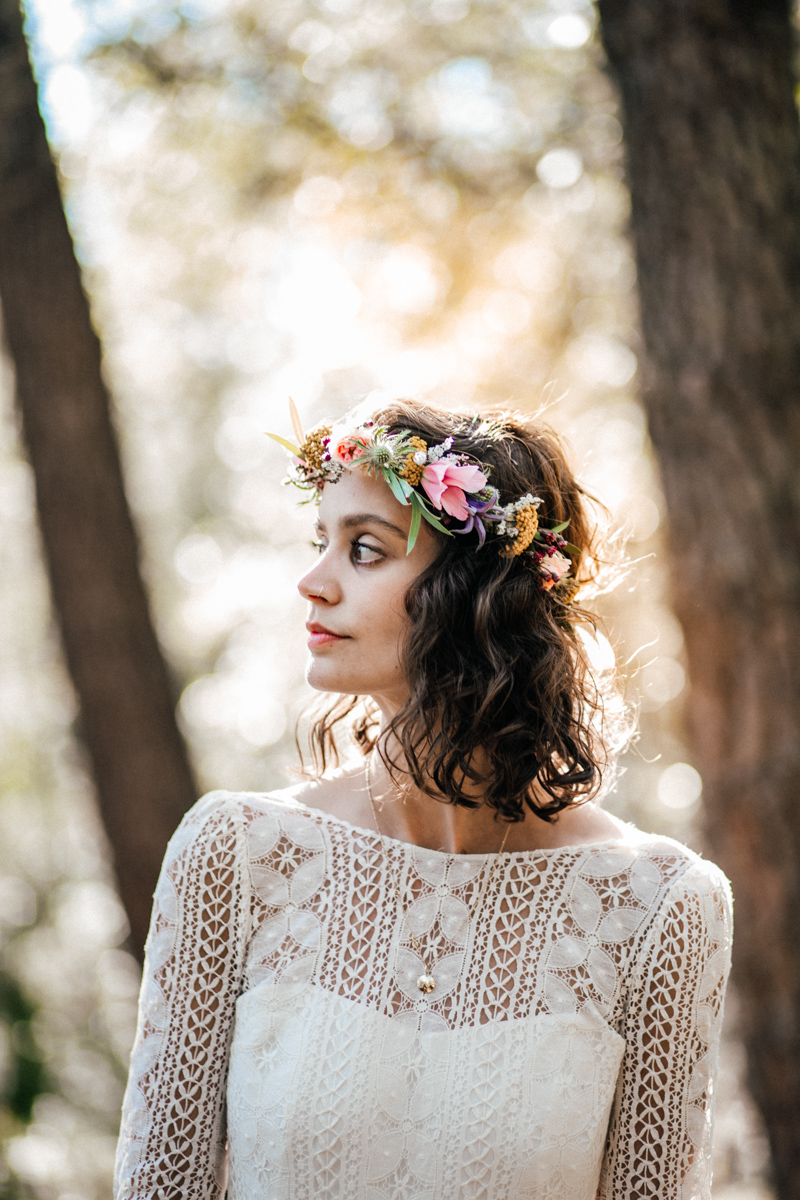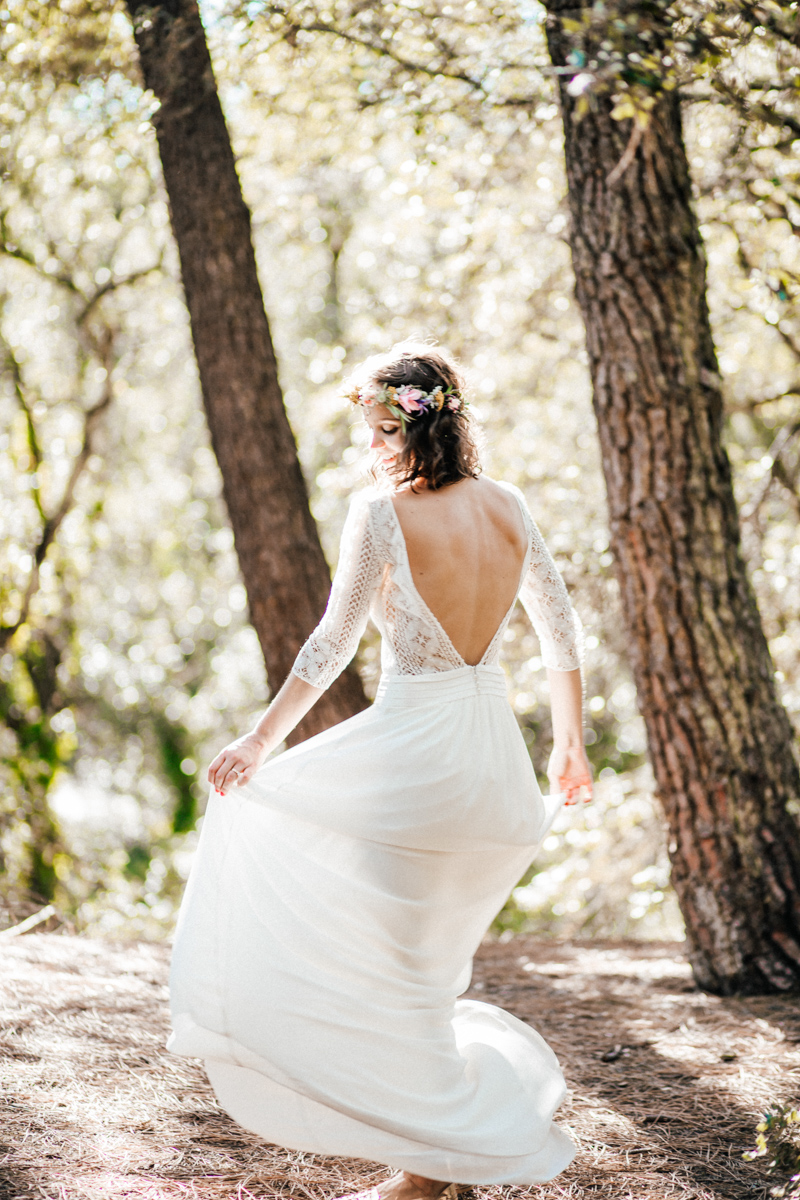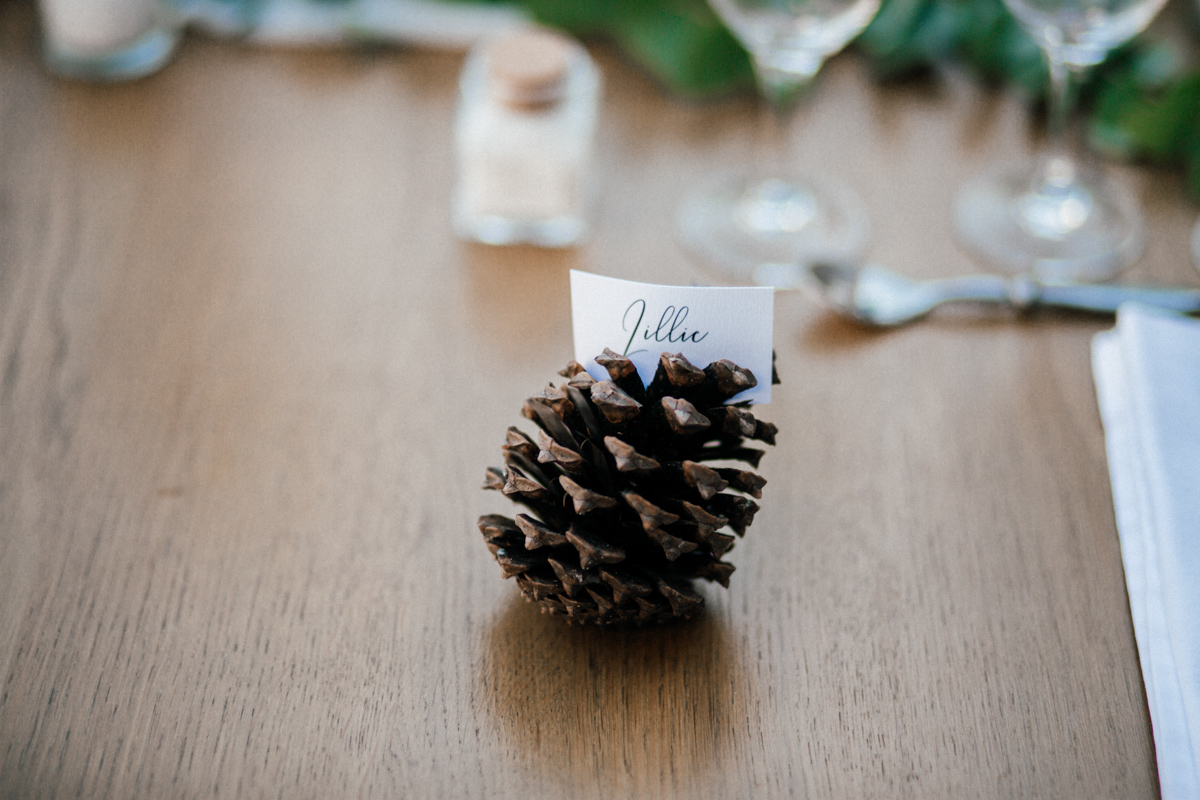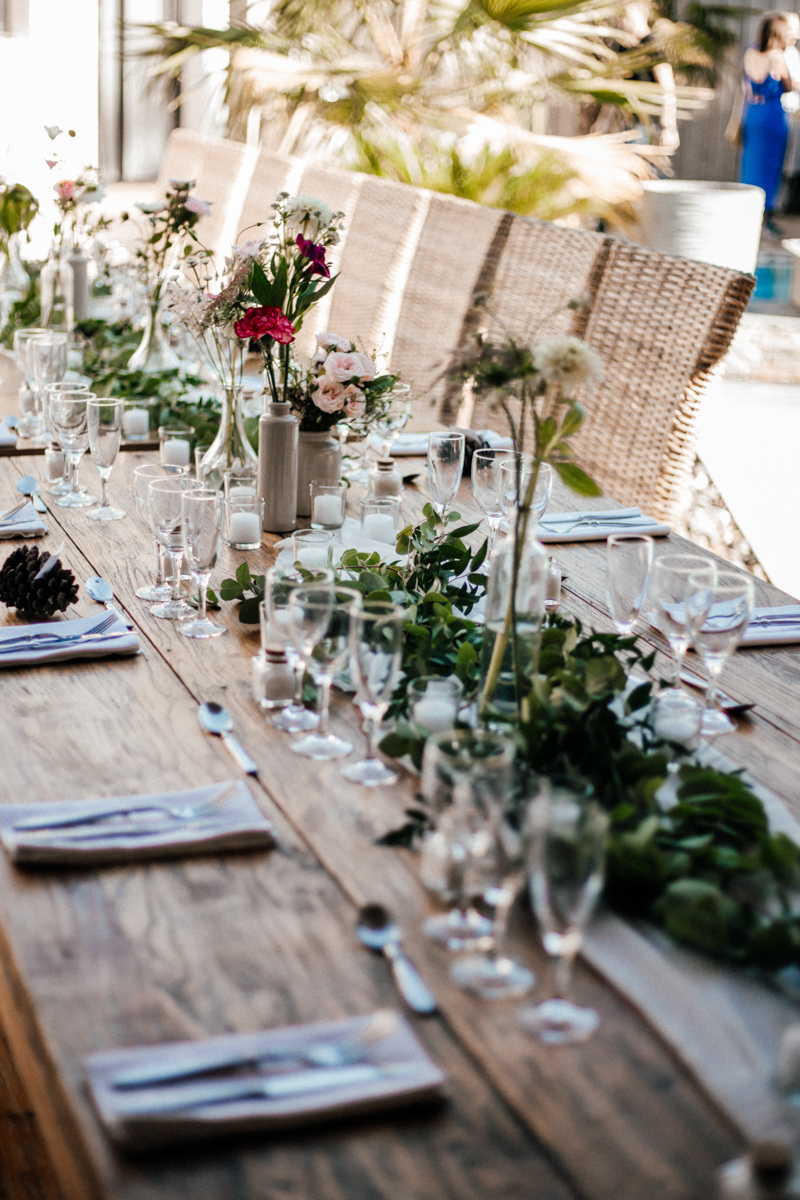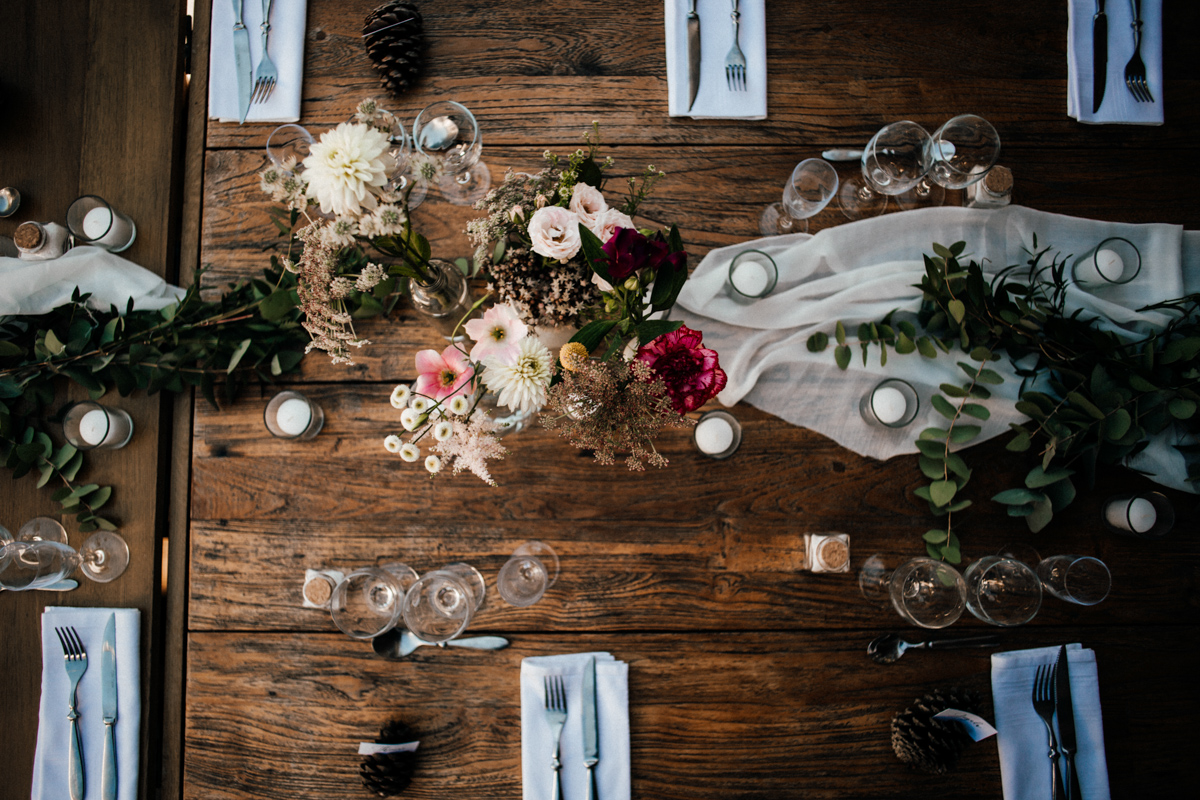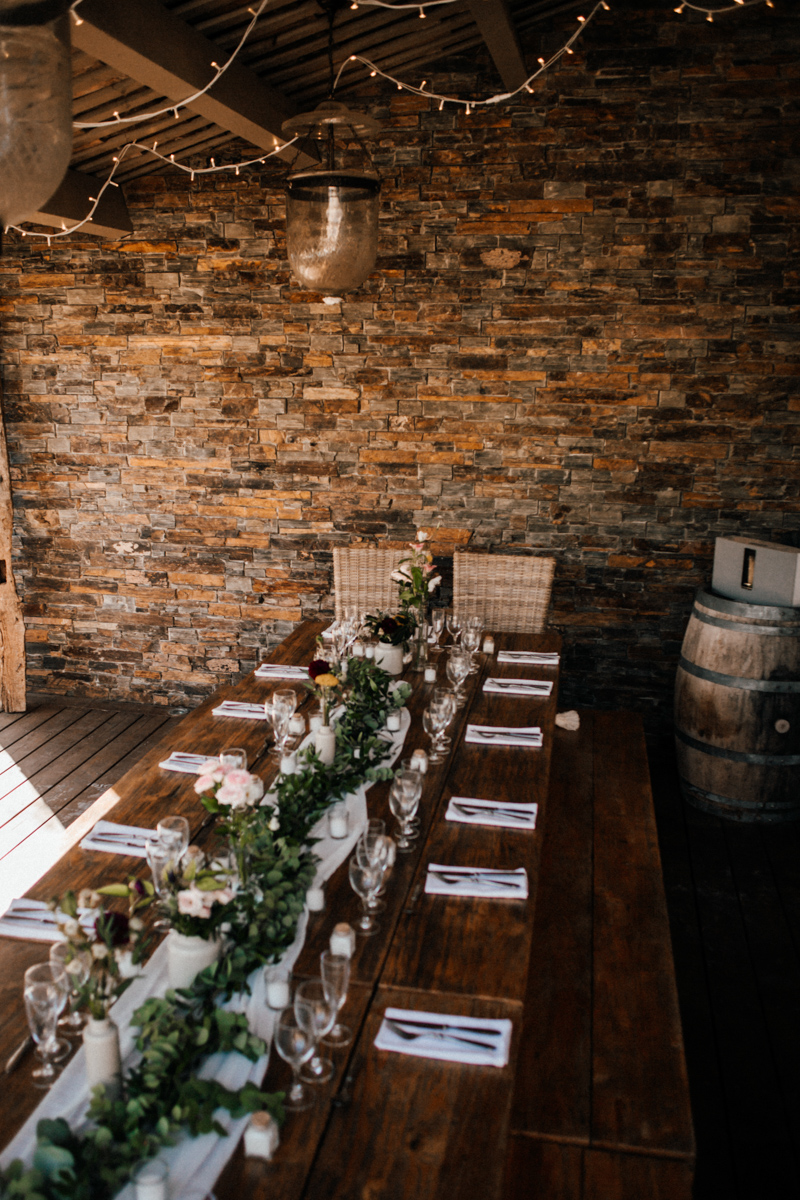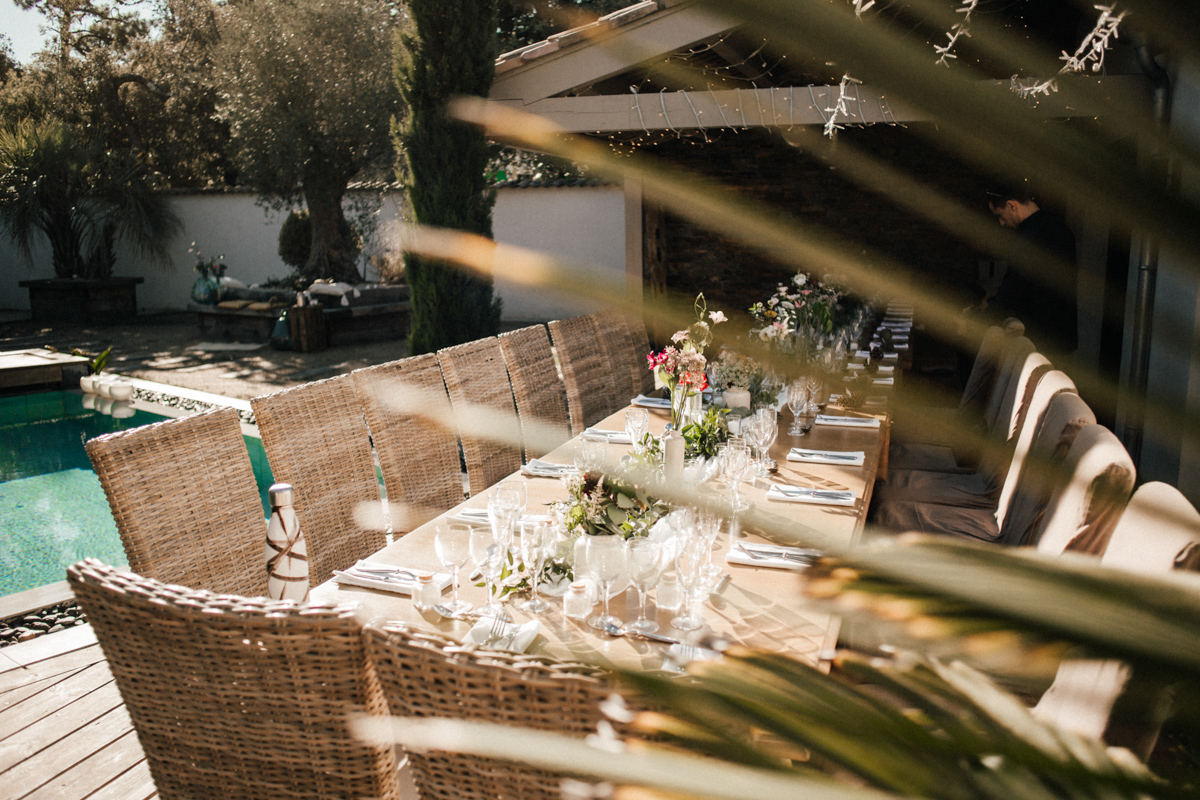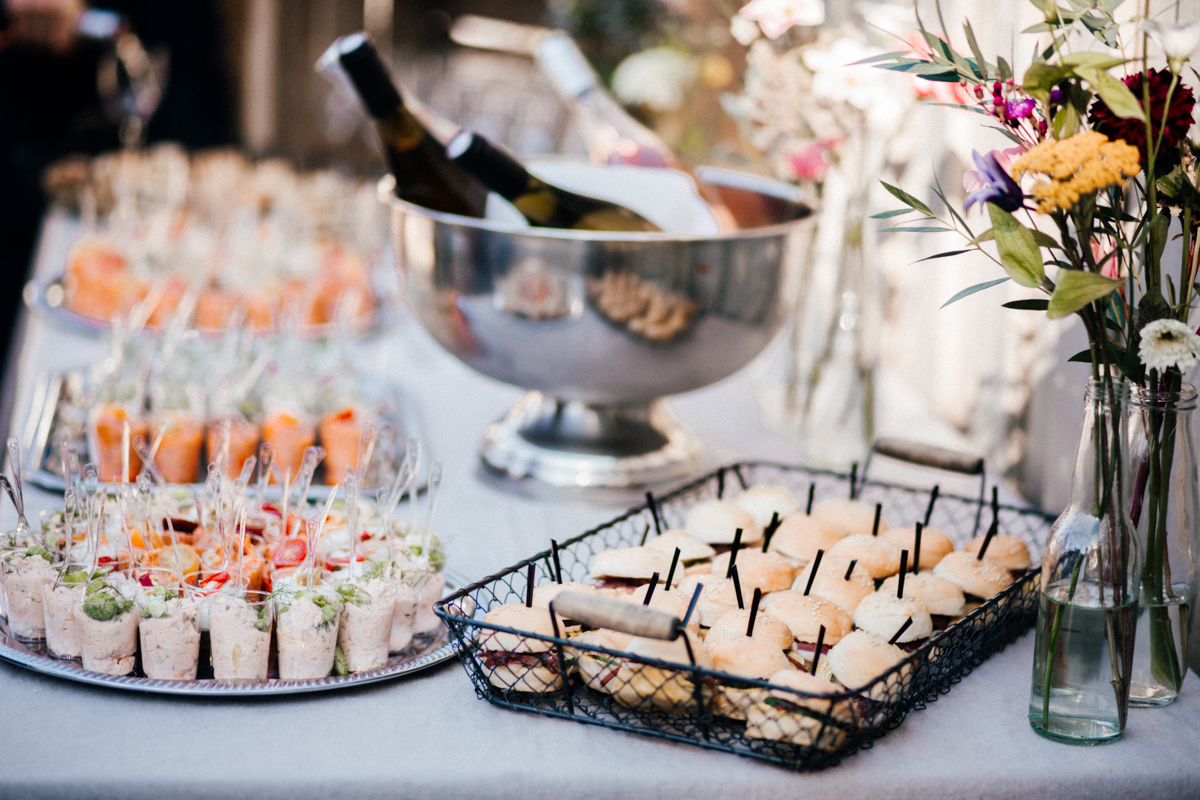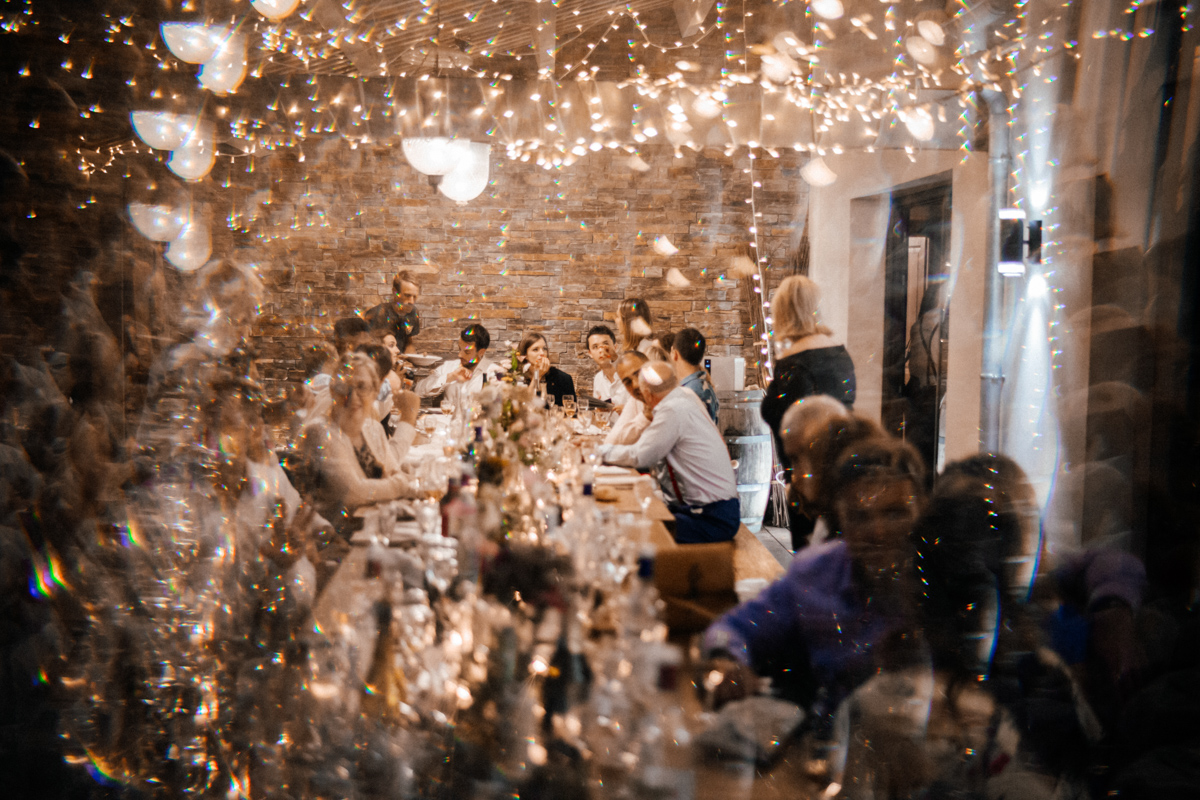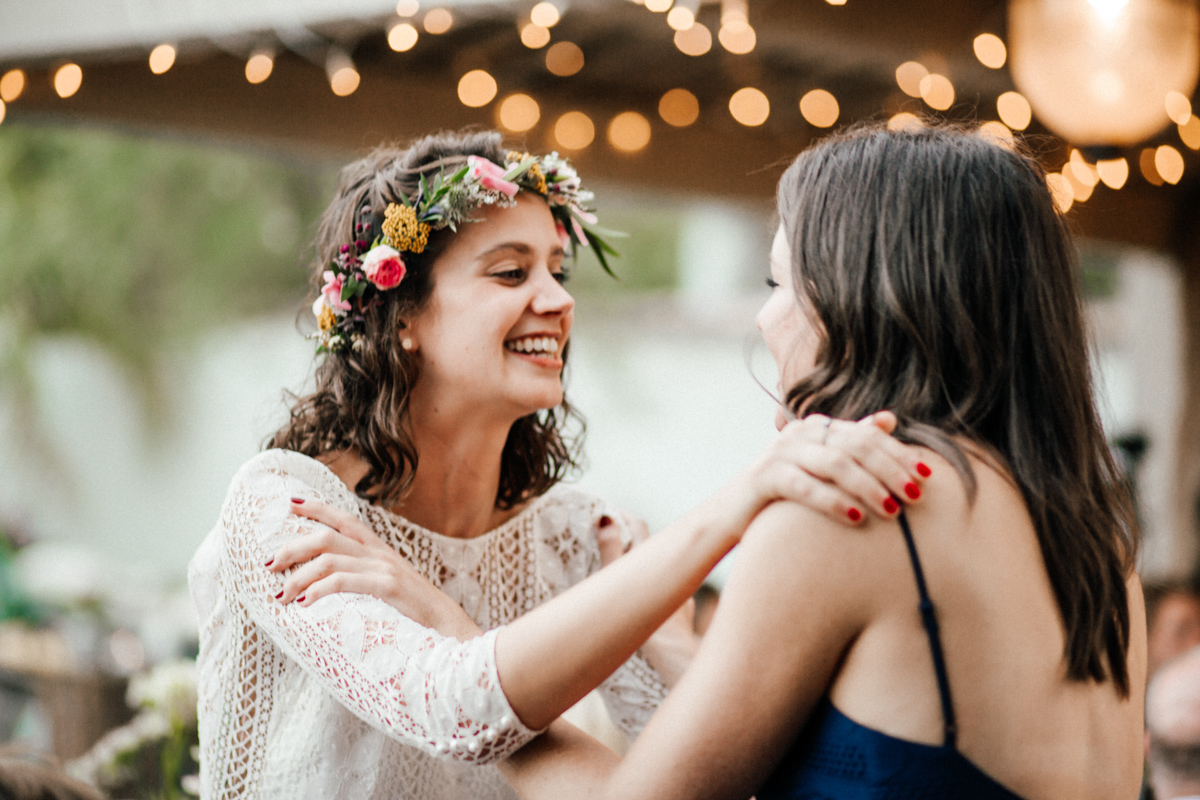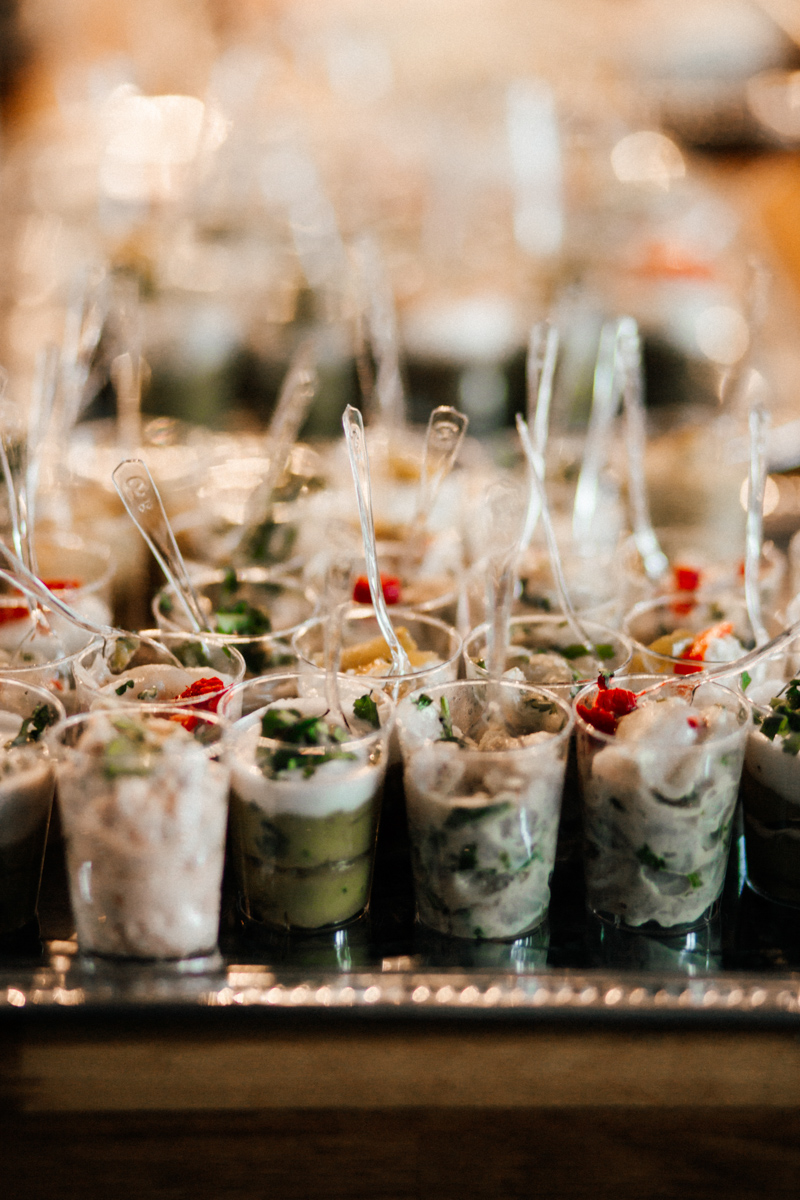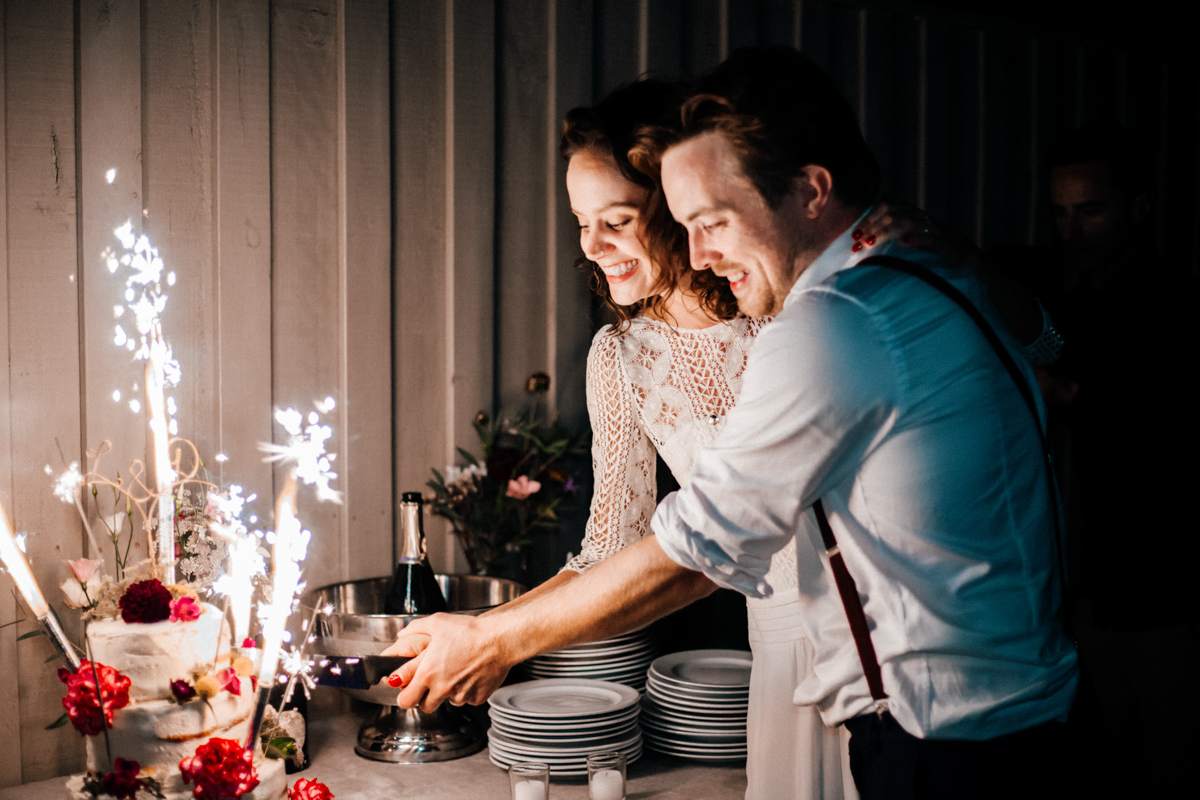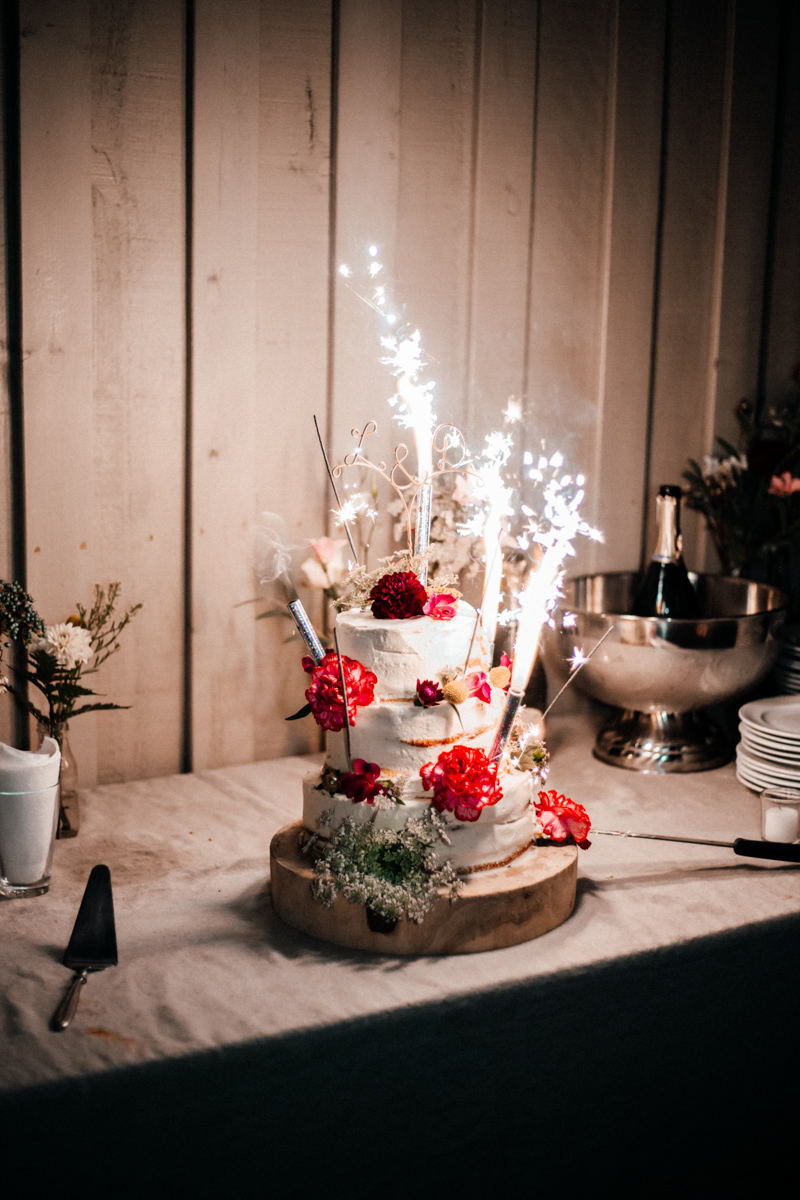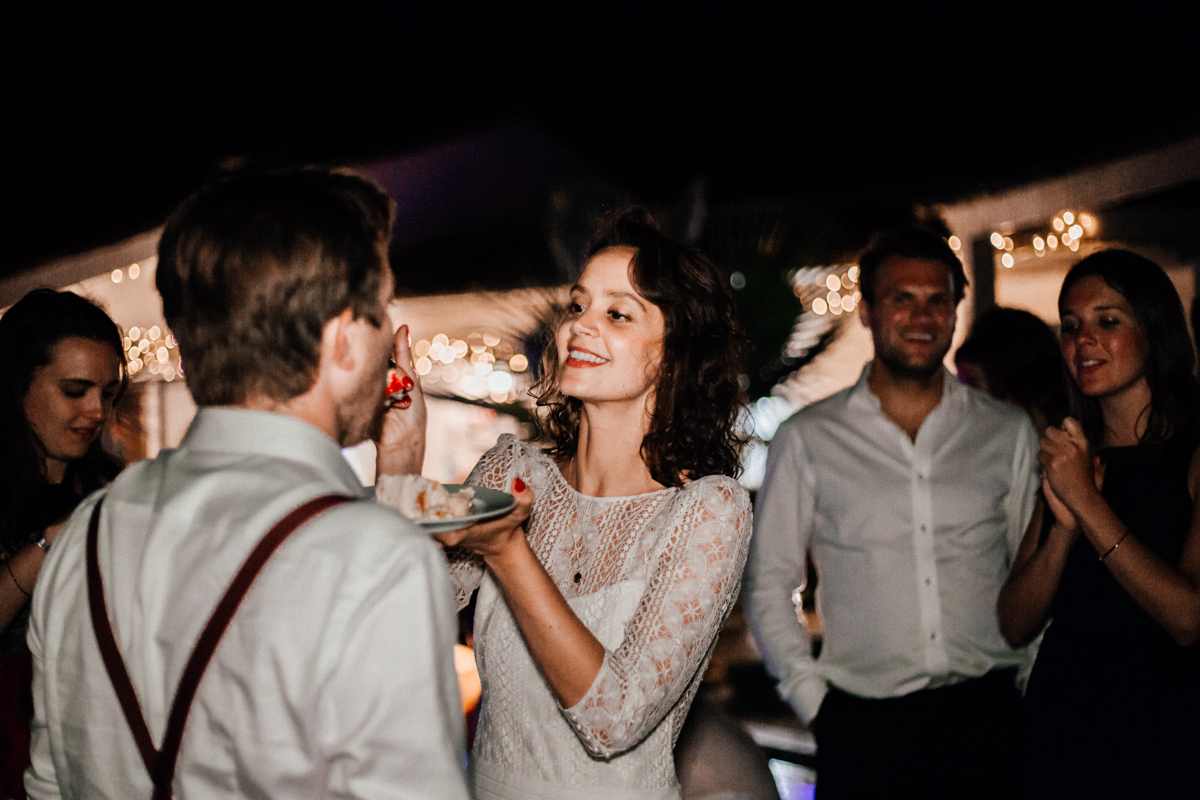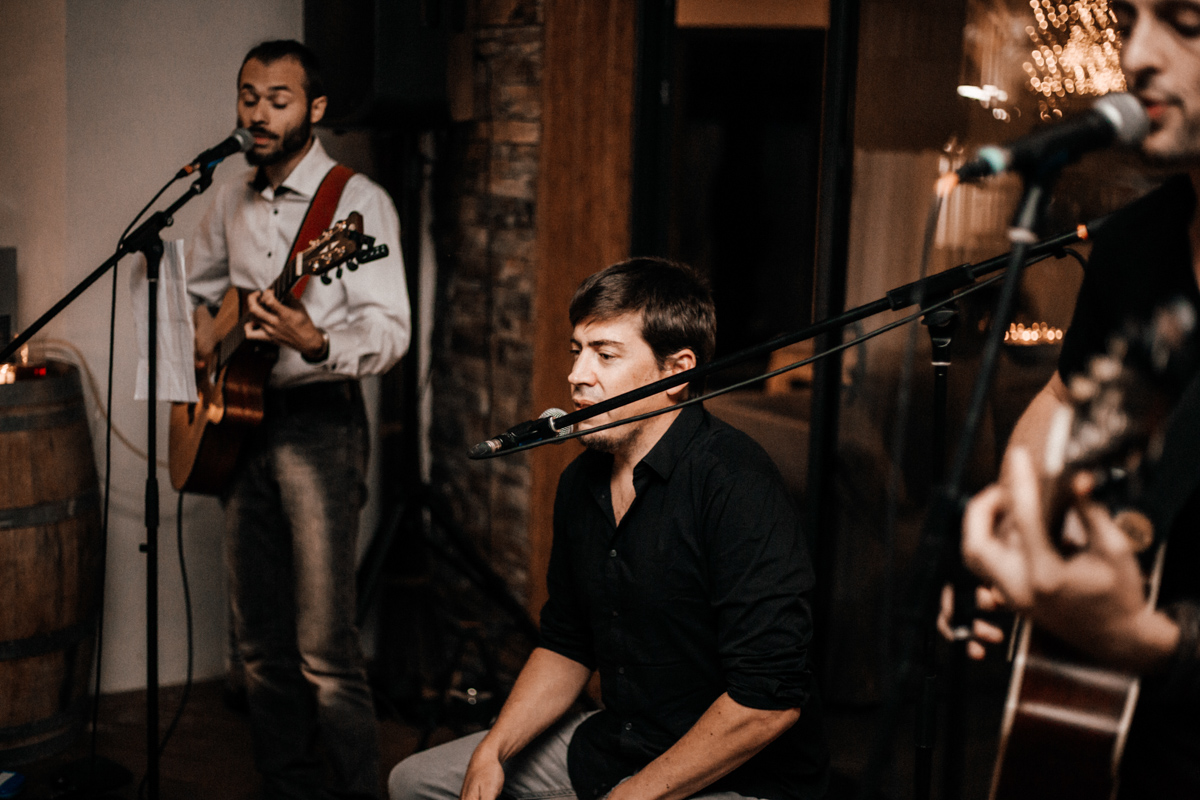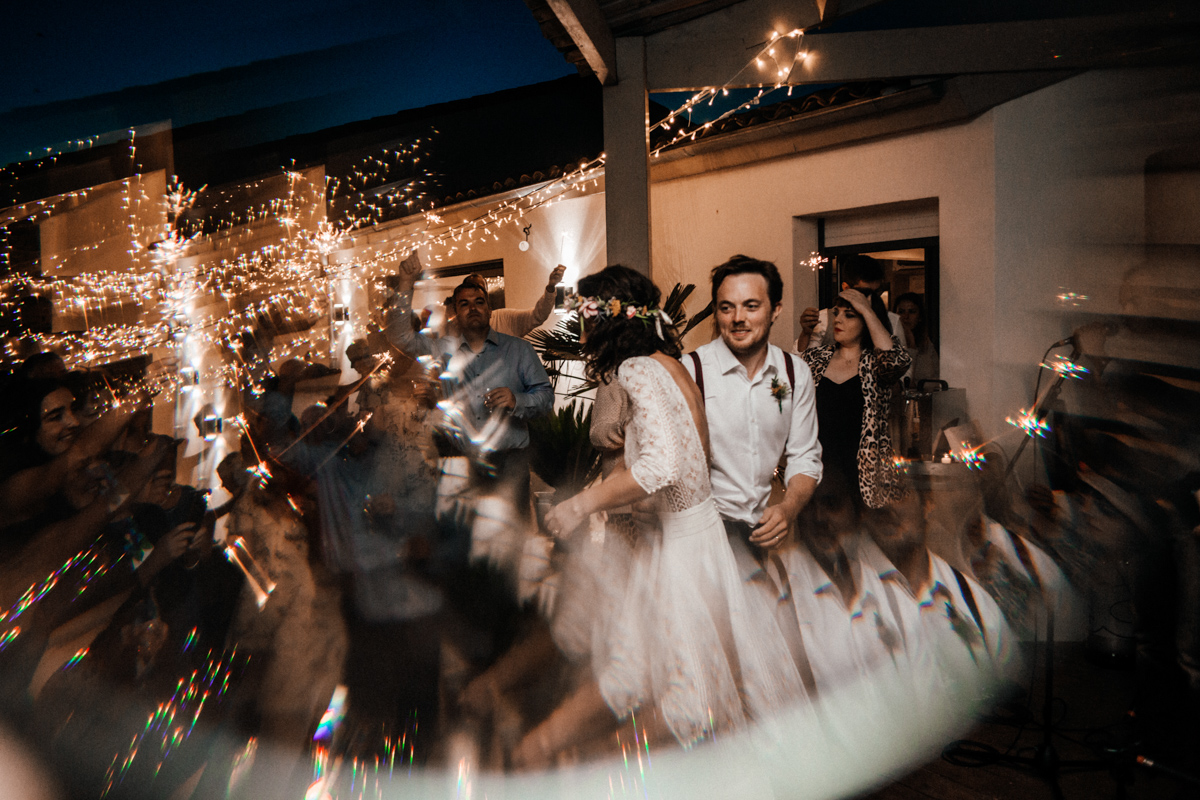 THE END.